You've completed your blog article writing. You made sure that all-important keywords were included. Meta tags and titles have already been inserted. Now, if you google the keyword for which you want to rank for, there is no way your website would appear on the first page of the search engine. In this case, wouldn't it have been better if you hired a professional SEO company?
Assuming you've done a decent job with your SEO, still, your website will take some time to get to the top of the search results. Furthermore, you need to be aware of what influences SEO rankings. It's pointless to stuff your website with keywords; but, a professional SEO company can provide valuable guidance.
Factors Influencing SEO in 2022
What else can you do if keyword stuffing doesn't work? There are many variables that go into determining a search engine's rankings, and these factors are not made public. However, you can thoroughly understand the significant aspects affecting Google's ranking.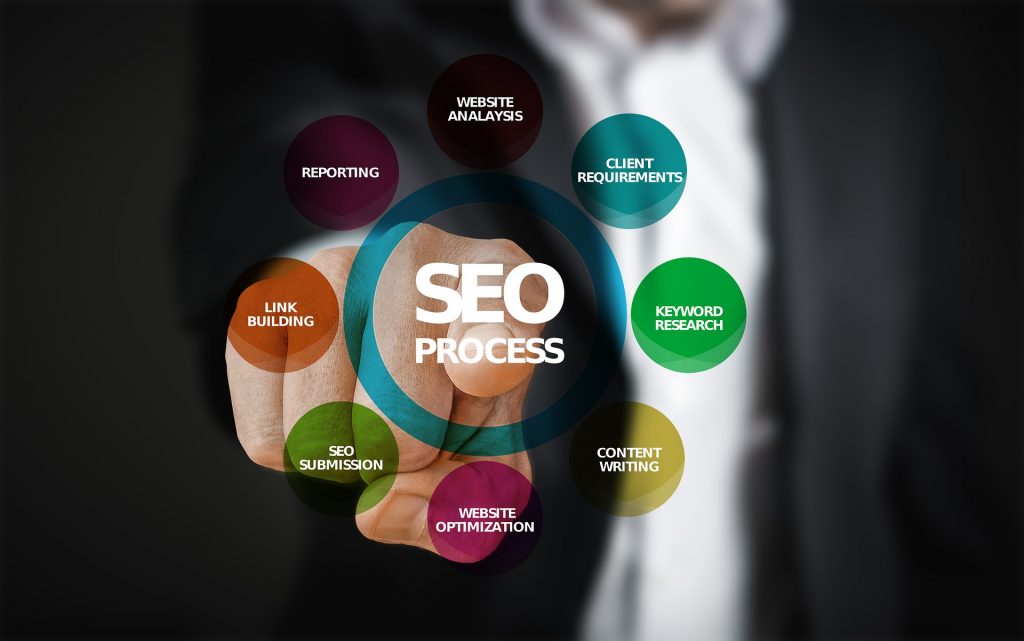 More than 200 Google ranking variables have been identified. Thousands of algorithm updates have also been made. Discovering what still works and what doesn't isn't too difficult.
You need to keep in mind that not all of those variables or signals are equally important. Some are more influential than others. The challenge is figuring out what they are. SEO professionals, in general, think that these 3 are the most crucial ranking variables in 2022:
Content
In terms of Search Engine Optimization (SEO), content is everything. According to Google, quality content is a priority in their ranking algorithm. What does the term "quality" mean? Think about your audience.
High-quality content has several attributes, including the following:
Your content should address readers' queries and provide solutions to their issues to be helpful. To put it another way, it needs to be relevant and valuable.


Keywords are still crucial since they help determine the purpose of the user. You need to know what people are looking for to write about it. As a result, your content should contain relevant keywords. However, cramming your content with keywords is a bad idea.


A well-written article should be clear, concise, and appealing to the reader.


Long-form content is commonly used to ensure that it is all-inclusive. However, this should not imply reiterating or adding unneeded information. Your content can score and rank well, even if it is brief yet to the point.



RankBrain, Google's AI-powered system, determines how a web page ranks. It looks at how people interact with search results to figure out which ones are the most useful. Indicators of good content include the amount of time that a person spends on a page after clicking on it. As a result, the time spent on the page and the bounce rate is important indicators.
Mobile First
Google has launched mobile-first indexing in response to the fact that more than half of all online traffic comes from smartphones and tablets. In other words, the mobile version of a website is given precedence over the desktop version when it comes to indexing.
The mobile version of your website should be optimized if you still have two versions of it. Simply switch to one version that is optimized or responsive for smartphones and tablets. There are three types of mobile versions:

Mobile friendly – This is a simplified version of your website for mobile devices. It only reduces the desktop version's size. This isn't the ideal option since page components such as buttons and menus may seem crowded as a result of this choice.


Mobile optimized – This version has been optimized for mobile devices. It has a single-column layout, straightforward navigation, and a clean design. A desktop view may make the design appear overly simplistic.


Mobile responsive design – This is much more adaptable, as the design changes according to the size of the device and screen. As a result, it should appear great on all devices, including smartphones and desktop computers.


You can improve the number of visitors to your website by making it responsive to mobile devices. As a consequence, you'll be better positioned in google search engine rankings.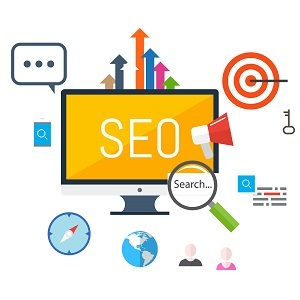 User Experience
A responsive website that takes hours to load is of no use to anyone. Do you think your visitors will stay on your website for long if they find it difficult to navigate? As a result, user experience is a crucial SEO ranking component as well.
Optimizing a website's speed, architecture, and security are three major critical components of a positive user experience.
Page speed – Your website's page load time should be lightning fast. There are three core web vitals that Google considers when calculating the Page Experience score: Your page's LCP impacts how long the page's most important content loads. FID and CLS are the metrics for gauging how quickly a page responds to user interaction.

Site architecture – SEO-friendly website architecture makes it simple for site visitors to locate the information they want. Moreover, it assists web spiders in discovering and indexing more pages.

Security – In terms of security, Google gives a lot of weight to the reliability and quality of your website. This contributes to the credibility of your website as a reliable resource. Search engines will boost your website if it is secured with HTTPS rather than HTTP.

It's just half the fight to know where your website ranks for your desired keywords. Quality content is the key to improving or maintaining your search engine rankings. Because of this, you should not put off hiring a professional SEO company to assist you.