Online Reputation Management
Online Reputation Management Services In Melbourne
If something must be genuinely tailor-made and customisable, it is online reputation management. Heavily based on case to case basis, our online reputation management services in Melbourne come a long way. Knowing and understanding the future of online reputation management, we provide tailored solutions for individuals, brands and companies who want to protect their brand and name online.
We are a Melbourne based leading IT solutions company providing online reputation management services specialised in finding, targeting and removing negative content online. Buying and branding are based on the decision-making power of the end consumer. A negative feedback, comment or a overall negative mood online will certainly affect your customer to take a decision to use your product.
Our reputation management is the most effective and proven way to control what people search for you online. Our dedicated and active team employs a software and searches for your negative content actively on the online space. It allows us and you to know the negative content before the reader finds it out. Be it a negative comment on Quora, google, yahoo answers or any social media platform. Our package will cater to suit your needs. We ensure that all those non-removable comments are backed by positive blogs, comments, keeping you in control all the time.
Our online reputation management has partnered with several companies and entities internationally along with individuals to deliver positive and lasting online reputations.
Audit: – At Platinum, we begin with an audit of your existing online reputation going through all the search engine listings, websites, social media, blogs, press articles, reviews etc.
Identify : – Once we have the basic audit done, we identify and filter all the negative content and start drafting a report on counter actions required
Back up : – In our report, we go by the old proverb, challenges bring opportunities. We identify and explore opportunities for positive content, digital PR and social media, including industry topics and influencers. We mend and try to change to a positive reputation and protect the brand of your organisation.
Implementation and Monitoring : – Once we back up all the negative content online, we back up with our reputation management, as well as constantly monitor your online presence, including mentions, sentiment, coverage, reviews, follows and rankings. Insights are fed back into all work streams.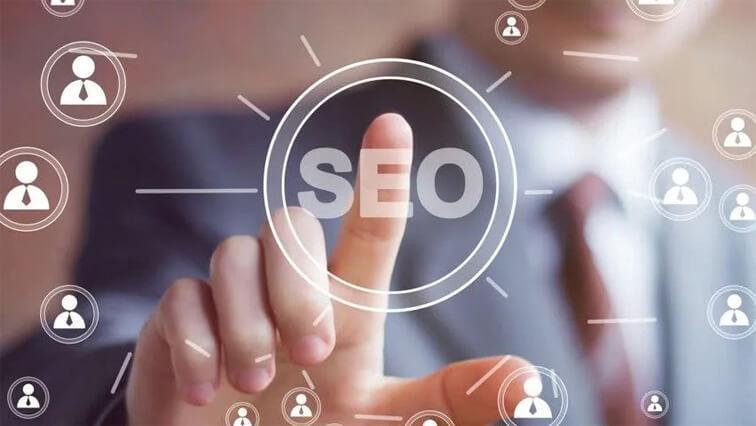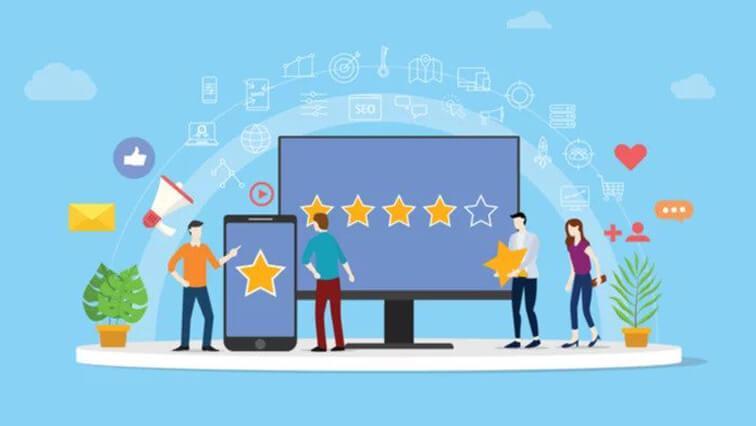 Our online reputation management follows the process of initiating an Audit as the first step towards improving your personal or professional reputation. This audit will enable you to understand what people on online space think about you, what people are saying about you online, and how your Google search results reflect on you. One our first version of audit, we will also map out any online content, PR and social media activity related to you. We will provide you with a full report and recommendations for how to improve your online reputation.
CAN WE HELP WITH YOUR DIGITAL MARKETING?
Get in touch to find out what we can do for you
We are the leading IT solution provider company based in Melbourne and several other international cities. We are experts and backed up by a solid team dealing with online reputation management with a positive track record. Our solutions are highly customisable and tailor made suiting your needs and desired outcome.