The Leading National SEO Services Agency
Platinum SEO is associated with several businesses having interests on both local and national levels. Being the leading national SEO company, we can help your business grow on both local as well as national level encompassing various cities across the nation. Our national SEO services primarily focuses on ranking top with broad keywords along with keywords suited for local searches.
Being the leading national SEO agency, Platinum SEO believes that in this era, all the business is driven on online space. In this age of cut throat competition, everyone wants to stay ahead when it comes to search engine listings. Undoubtedly companies having business interests across the nation, use our national SEO to capture their wide target audience. Our reputation management along with optimising your website will ensure positive outcome and top listing on search engines.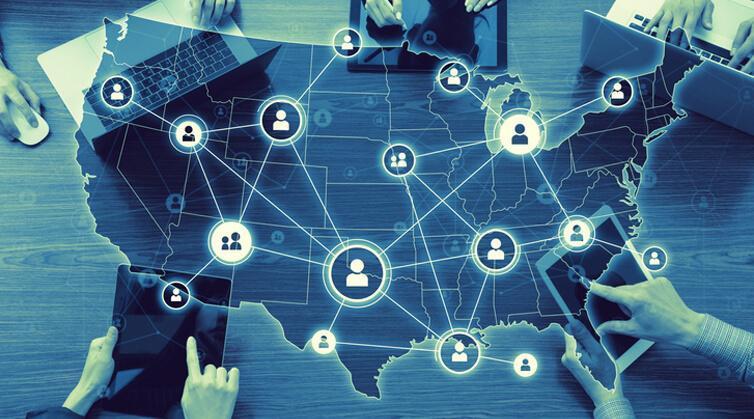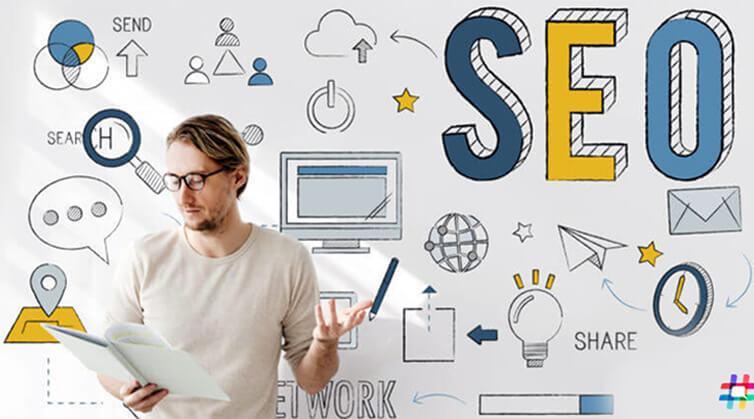 In our national SEO services, we implement advanced keyword research to begin with followed by mapping the main keywords syncing with your business interests and marketing strategy. We mainly emphasis and focus on on-site content and SEO optimization based on that. Most of the web traffic in web search is lead by optimization on google and apple maps. Being the SEO a continual process, we constantly review the strategy to keep you ahead on google listings.
At platinum SEO, we sit with your marketing team to customise and suggest where required on how to ensure that we both meet our target to lead and grow with the campaign. Undoubtedly, national SEO is a long-term investment looking it at an ever-present phenomenon. It is where we as a team chalk out major keywords to enhance the listing on google which your competition isn't targeting at.
What Are You Waiting For? Call Us Today.
Get in touch to find out what we can do for you
Traditional television advertisements along with ads on newspapers and radio are losing their relevance. Customers are going fast and mobile. Having a positive brand image is very vital to be on top as well as receive web traffic on your web portal. Our team keeps themselves updated on the developments occurring on SEO. We maintain a close eye on the competition websites to give you a broader look and design a strategy to outperform them.
We know that when you have business interests in whole of the nation, to build a national presence online takes time. But the experts at Platinum's national SEO agency can be trusted to get maximum return on investments. Our incredible customer service and support will ensure your business to be in right hands.