The Ultimate Mobile SEO Guide In Melbourne
From just being online, people are going mobile. We all are addicted to mobile phones. For many people, first thing they do after getting up is checking their phones. Mobile SEO helps you to reach your target audience and satisfy their needs the way they want. Mobile phones have changed the way we live. Platinum SEO provides mobile SEO guide in Melbourne so that your business reaches to your customers in a mobile platform.
With increased mobility and accessibility in the mobile phone era, the content needs to be tailor made and therefore, we at Platinum SEO believe that mobile SEO is vital as it helps your business to get in the right place at right time. Mobile content traffic has overtaken desktop traffic. And with ever increasing demand and usage of content on mobile phones, you need our mobile SEO guide in Melbourne.
Mobile SEO designing, and strategies are different from the standard desktop-based SEO. The users on mobile phones are more connected and engaged on their devices than a computer or desktop. As the user pattern is completely different, mobile phone user prefers to see the content on their screen instead of scrolling up and down on a computer. Therefore, it becomes vital that we at Platinum SEO design and optimise your webpage listing it on the top of search engine's first page.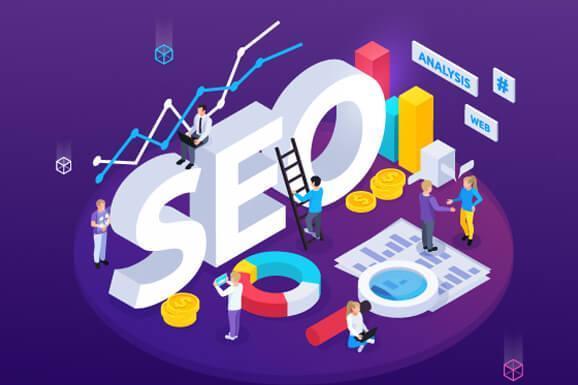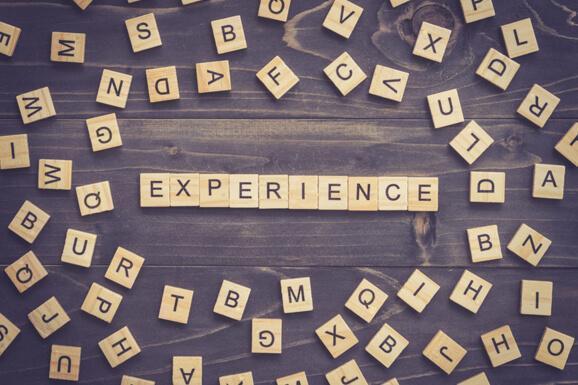 With our varied and vast experience, we have identified major differences between mobile SEO and standard SEO. However, both are pivotal to stay on an online space, but the application and patterns differ. We believe that patterns for finding results on mobile platform are different from the computer-based search. Furthermore, at times keywords are more content specific on mobile platforms. Google and other major search engines have different ranking algorithms to list the content on their websites. As the mobile phone screen is relatively small compared to computer or laptop screens, indexing of pages might differ on mobile platforms.
What Are You Waiting For? Call Us Today.
Get in touch to find out what we can do for you
Our mobile SEO strategy is very simple, we suggest our clients to develop websites that can be used seamlessly over all the platforms. It helps the user to access the content easily, as well as listing on the search engine is likely to be higher.
Our professional team does a lot of research along with the content team. When it comes to mobile SEO, we encompass certain mobile platform features such as voice assisted search, gesture based controls and search etc. Even our content for mobile platforms are way more precise and crisp compared to standard computer based SEO.