Your Marketing Campaign Is Halfway Unless Social Media Marketing
Witness our social media marketing management in Melbourne
The right fuel to throttle your sales and marketing campaign is social media marketing. Platinum is the leading social media marketing agency in Melbourne. With tons of experience as a social media company we genuinely go social to fuel your entire marketing pipeline.
Social media marketing has proved to be one of the most powerful tool for businesses these days. It reaches the right audience at right time. It gives you and your business an amazing chance to interact live with your customers through social media brands such as Facebook, twitter, Instagram, snapchat etc. Campaigns on social media can bring back remarkable brand recall and royalty driving your end sales and leads.
What Is Social Media Marketing?
How can social media marketing can help you meet your sales and marketing goals?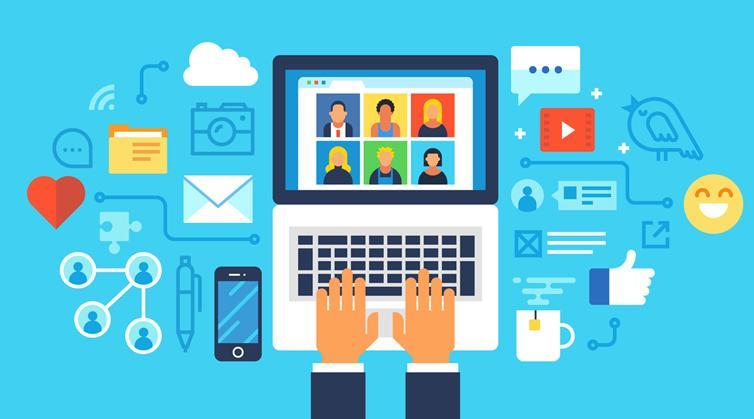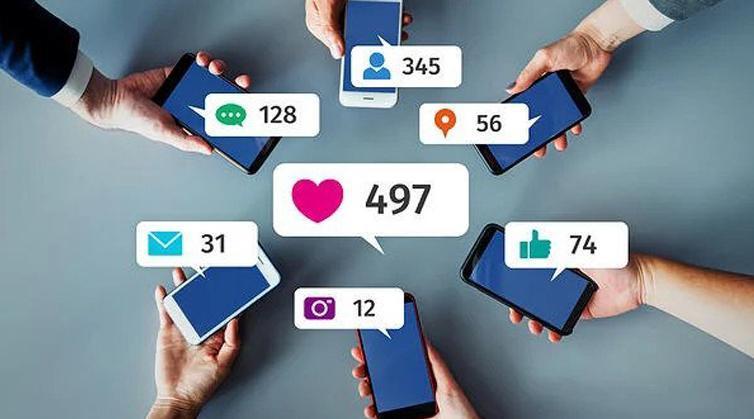 We Can Help You Out With…
Platinum is the leading social media marketing agency in Melbourne. Our team who are experts at social media management in Melbourne begin with laying out a social media strategy. This helps to be guiding path for leading and generating leads, clicks, customer interactions, overall campaigns and a positive outcome of your brand.Hiring the right social media marketing agency enables you to carve out a niche edging out your competition. Our team will market and optimize your content syncing with your business objectives and vision.Doing content management with striking the right keywords along with optimization is the right jewel on the crown. Our social media management in Melbourne will do the right content management in your campaign to give you desired results.
We will report back on regular pre-decided intervals with an audit encompassing your target audience. This is the key stage in the campaign as it guides us to make sure we are on right path.
We can keep the snapshots of earlier work done on social media campaigns