Platinum Is The Leading Mobile App Development Company
Full service catered for Mobile Apps Development in Melbourne
We are the leading mobile app development Company based in Australia and abroad catering to all platforms including Android Apps development and iOS app development services backed by our experienced and professional mobile app development team.
Our app team is known for their creativity. At Platinum, we believe that for an app, it all begins with a creative idea. We ensure that the app we create for you is not only creative but flawless and error free. Focussing on early start-ups, we cater to a larger audience of business and entrepreneurs. Our major development projects are for iPhone app development and Android Apps Development. Furthermore, we also design and create apps for iOS, iPad, Windows and wearable devices.
We have a range of apps created which are not only intuitive but are engaging. These leads to custom and tailor-made app development for your business getting maximum downloads from the app stores. We get associated with you to deliver a full range of mobile app designing, strategies, mobile development services, business analysis, and UX and UI design, quality assurance testing, and project management.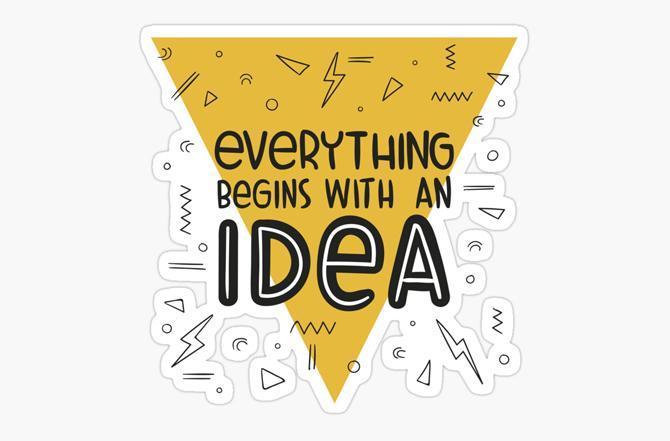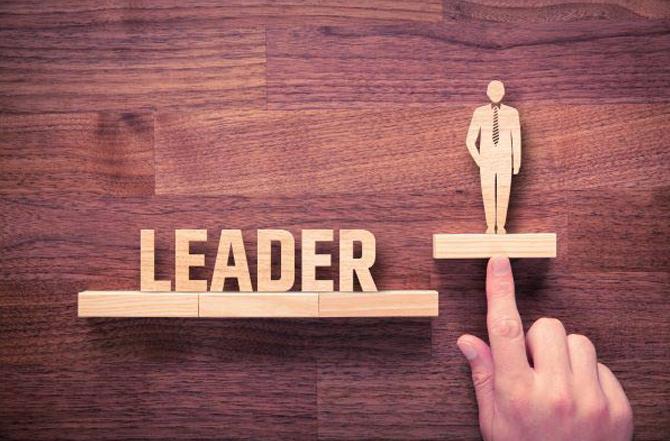 Our apps created by our app developers are being used by millions of users worldwide. Our end-to-end service means that you get everything in one place. This includes product development, marketing and maintenance. We provide value for your money. We team up with business experts to come up with captivating app designs and UI which helps you in getting maximum app installs and this is the reason we are one of the leading mobile app development companies.Our team is not only efficient but caring. We will approach and visit you for all your updates and needs. And being a start-up, we understand the concept of cost. Our smooth sync with your business will get you the affordable pricing.Across the world, smartphones with android ecosystem dominate the market. Android has over 1 billion users and 1 million activations each day. With this the android OS is just getting bigger and expanding. A growing market for mobile users to discover your app. As stated earlier, we will deliver innate Android experience to your business ensuring that your app can succeed in the Google Play Store.
CAN WE HELP WITH YOUR DIGITAL MARKETING?
Get in touch to find out what we can do for you
When it comes to Android apps development, we need to increase the possibility to stand out and create the most downloadable app. Your app will need to have a great design to start with. Platinum is committed to design creative and easy user interfaces. Interfaces that are engaging, interactive as well as captivating. Across all platforms. Along with design, we understand technology. One of the unique features of Android ecosystem is that all the apps should be designed and should work across all the mobile variables; meaning be it any processor or screen size, the mobile app should be able to work flawlessly.Achieved by using innovative design patterns and the latest interaction methods. Our team will help you gain attention and stand out in the market. We spend tons of time along with research. We will help you turn your idea into reality.