Google Adwords Management
Achieve the results with Google Adwords Management Company in Melbourne
With our google adwords management, you will be seen by your target audience at the very moment that they're searching on Google for the services and products you offer. Our PPC management services ensures that you only pay when they click to visit your website.
Increase in web traffic of your existing and potential customers
Connect with people searching for your business
Advertise locally or globally.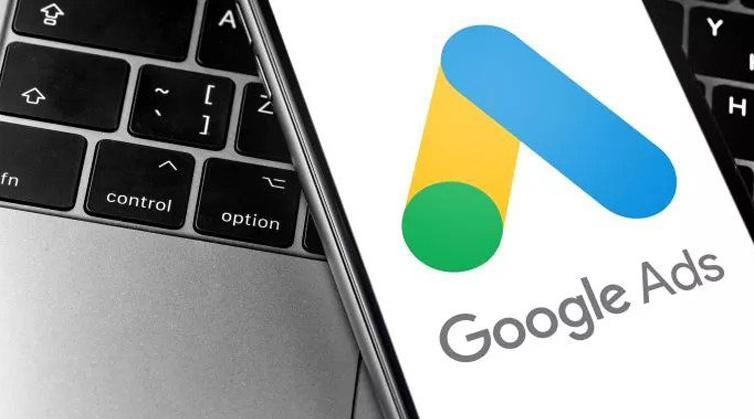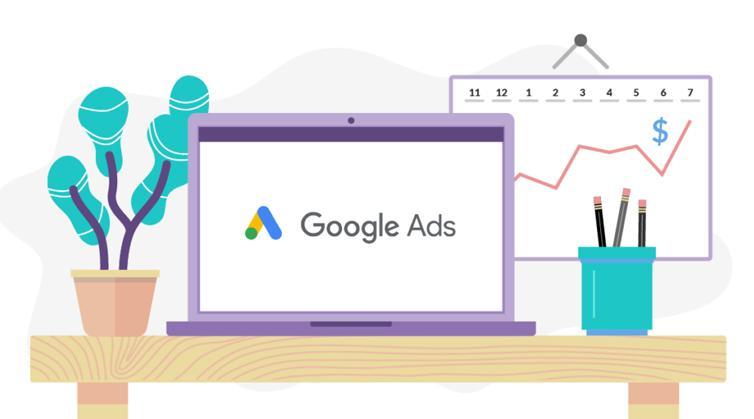 Logging to Google adwords does not charge anything, however, you will be notified if someone looks into your advertisement with a single click. Based on your requirements, you can set a fix budget. Large corporations spend millions of dollars on their ad budgets whereas small and medium enterprises have lower budget subsequently.
CAN WE HELP WITH YOUR DIGITAL MARKETING?
Get in touch to find out what we can do for you
Advertising Through Us With Google Adwords And Our PPC Management Services
It is like taking the online game to a very next level, your customer looks for a service and finds your business, you earn… sounds hi-tech right? Well it is. Being the leading adwords management company in Melbourne, we know the power and magic that a strategic AdWords campaign can do. When you prefer us as a Google AdWords service provider, you can expect your advertisement in an online world in no time.
Advertisement through google adwords is like throttling revenue pedal of your business
As per the search engine more than $1.50 is earned for every $3 spent on google adwords. It's almost like getting back half of what you spent on your advertisement on google.
With our PPC management services, the magic of pay-per-click advertising will begin. Undoubtedly it is the fastest way to connect with your customers finding your products or services.
Our team will also guide you on the process of google AdWords. You can chalk out your competiton as partnering with Platinum, the leading wordpress management company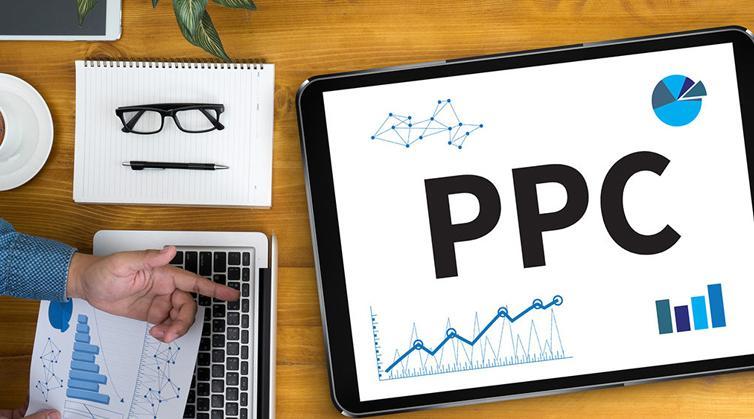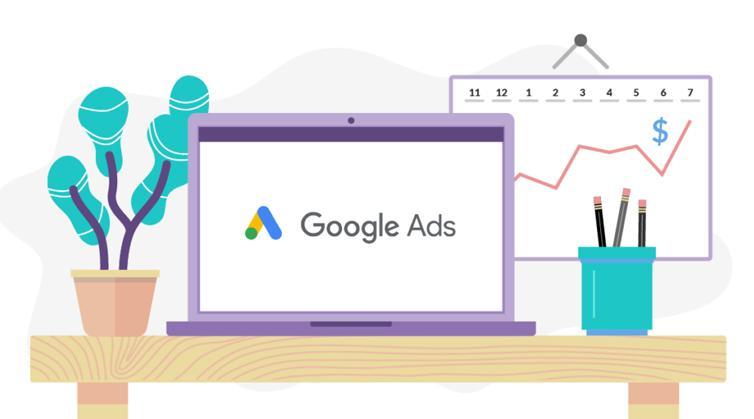 What's Included In Our Google Adwords Management
CAN WE HELP WITH YOUR DIGITAL MARKETING?
Get in touch to find out what we can do for you
We will report your success story mentioning online impressions, clicks and conversion to revenue based on those clicks.
We charge on basis of your ad campaign. As every ad campaign has its own length and content, prices vary depending on your budget and campaign.