Google Analytics is one of the most effective tools a marketer may have in their arsenal. It enables organizations of all kinds and types to better understand how users engage with a site and their consumer preferences to improve the user experience.
Google recently announced the release of a new version of Google Analytics, named Google Analytics 4. This is the default configuration of the program for Web traffic analysis and data collecting. It is a secure, long-lasting, x-channel measuring platform that is meant to simplify your life.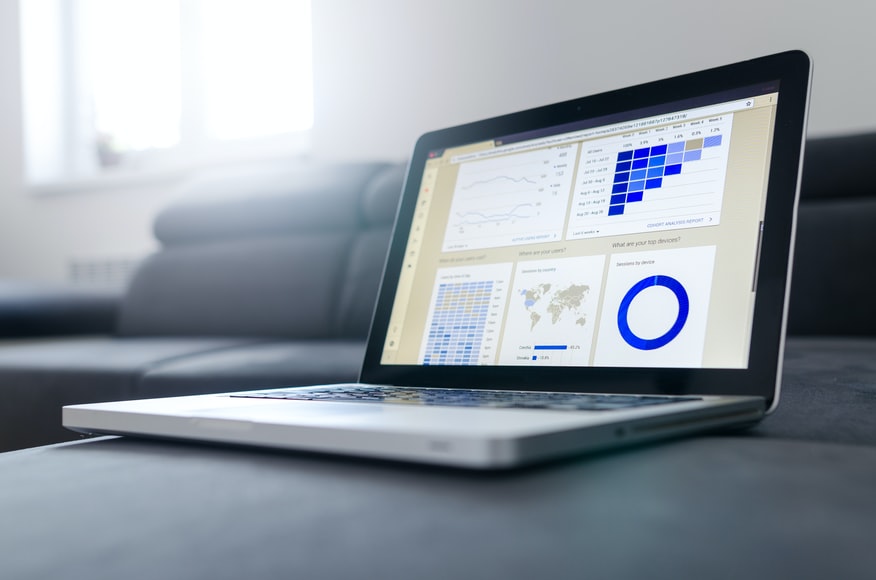 Google Analytics 4 – What Is It?
Google Analytics 4 is the latest version of Google Analytics, which began rolling out in mid-October 2020. This new version of data is based on Google's newly announced App + Web framework and seeks to deliver a more complete, customer-centric view of your analytics.
Most marketers and web admins feel that Google Analytics 4 (GA4) was built out of necessity since data collecting is subjected to increased privacy limitations and as more individuals opt-out of cookie usage.
When it comes to securing our personal data and privacy, this version of Google Analytics is "future-proof," depending on machine learning to fill in the gaps. As with its predecessor, the App + Web system, GA4 seeks to deliver a consolidated view of your data across your website, applications, and software, among other things.
What makes GA4 unique?
Google Analytics 4 introduces a slew of new features. To appreciate some of the new features and distinctions, it's necessary to understand GA 4's origins. There are several fundamental changes to the way Google Analytics 4 approaches data and analysis, and as far as we can tell, it's sure to give a wealth of helpful information once everyone adjusts to the new design and capabilities.
Here are a handful of the significant changes that distinguish Google Analytics 4 from earlier versions:
GA4 is built on a foundation of machine learning and is intended to be more sophisticated than any of its ancestors. Machine learning is the primary data collection method, and GA4's robust AI makes inferences about user behavior based on historical data.

Privacy-focused – Google claims that GA4 was created to be "future-proof," which primarily refers to altering privacy limitations surrounding user data. GA4's mission is to give you the most critical data and analytics possible, "even if industry developments such as cookie and identifier limits cause gaps in your data."

Concentrated on providing you with a deeper understanding of the client journey – The third significant shift in viewpoint connected with GA4 is a greater emphasis on the client journey. GA4 focuses less on a specific page and device data and more on the end-to-end customer journey, delivering a complete picture of how your consumers engage with your website.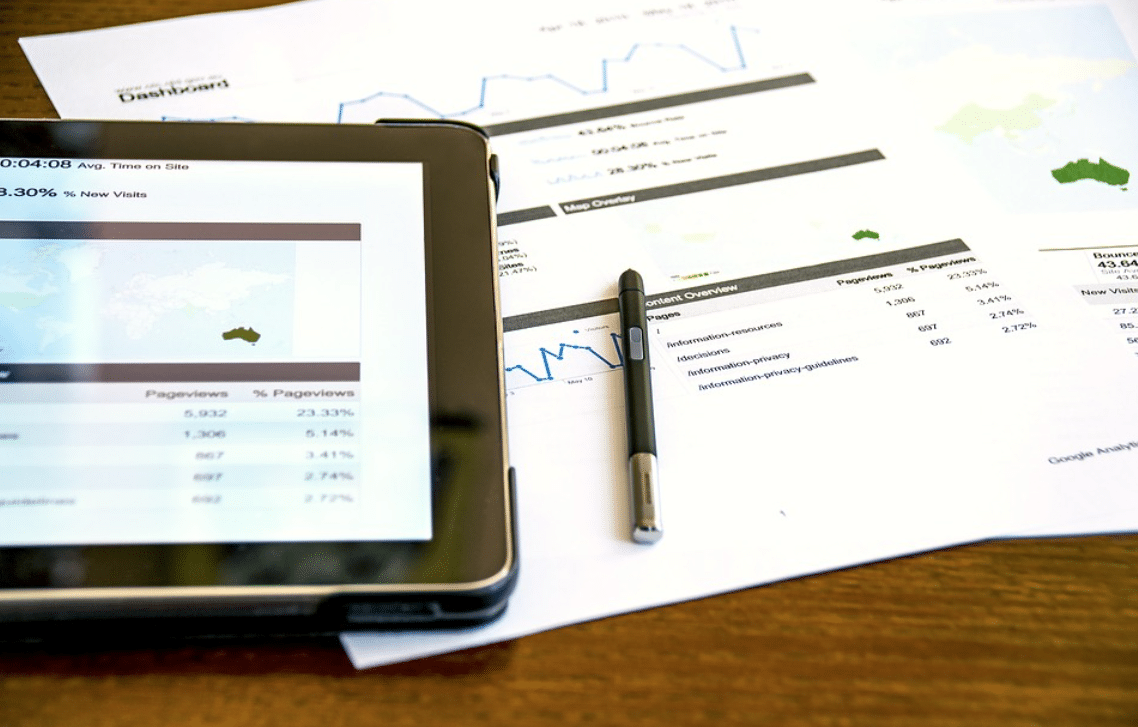 What new features does Google Analytics 4 include?
Intelligent Insights and Predictions Powered by AI
While machine learning has been a feature of Google Analytics for some time, Google Analytics 4 will take it a step further by detecting changes in patterns connected to your services, such as increases in demand, and automatically alerting you to them.
Additionally, the new artificial intelligence insights will be utilized to forecast outcomes, such as potential income from client groups or turnover rates. This information can assist decision-makers in anticipating customer behavior and incorporating it into their online advertising. Moreover, it enables you to do analysis on specific visitor categories and even target high-value audiences.
Customer Lifecycle Reporting
The organization of reports is one of the primary changes between the original Google Analytics and Analytics 4. New Analytics provides customer-centric measures rather than platform- or device-specific measurements.
Google Analytics 4 is an update to the "App + Web" solution that was introduced in 2019. It was primarily concerned with cross-channel data, which meant that it could follow people across websites, software, and mobile applications. Traditionally, Analytics, also known as Universal Analytics, supported just websites.
This implies that Google Analytics 4 will alter the way data is shown. It is concerned with how people interact with your business across channels and devices. Consequently, you have a deeper insight into your consumers and what motivates them throughout their entire lifecycle—from the initial visit through conversion and retention.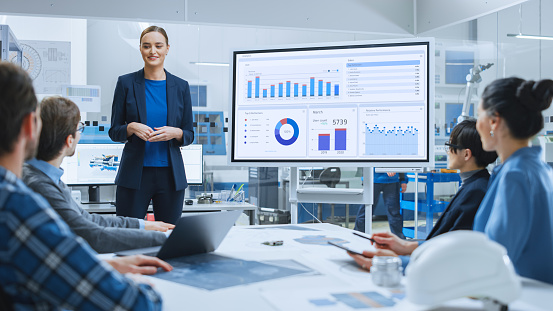 Integration with Google Ads on a deeper level
Google Analytics 4 has new connectors with various Google's marketing tools, enabling you to leverage these insights across all of your channels and understand how to maximize the return on your marketing investments.
The new Google Ads connection lets you create and manage bespoke audiences from visitors to your website and application. It automatically removes or adds them to unique lists when they make activities on your site.
Also, you can examine conversions from YouTube, both in the App and on the web, in addition to those from other avenues such as paid search, organic, social, and email. This feature enables marketers to have a better understanding of the cumulative effect of their marketing initiatives.
Increased Data Control Granularity
Data control updates enable you to more effectively regulate your Analytics data's collection, retention, and use. This implies that you may decide whether to utilize your Data for ad optimization and when to keep it just for measurement purposes.
Further, the upgrade gives users more control over their data and is built to react to future changes to limiting cookies and identifiers. In the future, data control will incorporate conversion modeling to assist in filling in gaps in customer journeys.
Google Analytics 4 is only the beginning of a new era for Google in terms of digital analytics. With increased AI-powered predictions and insights into customer behavior and engagement using google analytics, Also it's improved connections with marketing platforms like Google Ads. Google Analytics 4 provides marketers with a more comprehensive cross-channel picture of the customer journey and future consumer behaviors.
If you haven't yet set up a GA4 property for your site, and don't know how to implement? Platinum SEO experts are happy to help you achieve your Analytics goals wherever you are in your journey. Get in touch with our Analytics team!