Become A True Brand, Backed By An Amazing Content Marketing
Power on your website; the core content marketing agency in Melbourne
A well-placed content marketing will bring your business top class brand awareness, high web traffic, quality leads and a long-lasting relationship with your existing and potential customers. A good content drives the website smooth, undoubtedly, although content marketing is not about just about good content. As a content marketing agency, we understand that marketing leads to connect with your customers outside of financial transaction purview.
A well-placed website content marketing helps you to keep customers coming back to your site repeatedly. Brands who do content marketing well enjoy customer loyalty.
After partnering with us to develop a content marketing strategy, we begin with in-depth research to understand functioning of your business. This is followed by syncing up with your marketing team to understand your vision and goals. We also study your existing marketing plan, so we understand the existing feedback and channels used to get maximum ROI.
Based on our research, we plan and develop a content strategy from the scratch that is linked with your business objectives. We ensure that brand is reflected in the content we market on the online space. It should give you a clear lead compared to your competition when it comes to online content creation.
We edge out your competition through: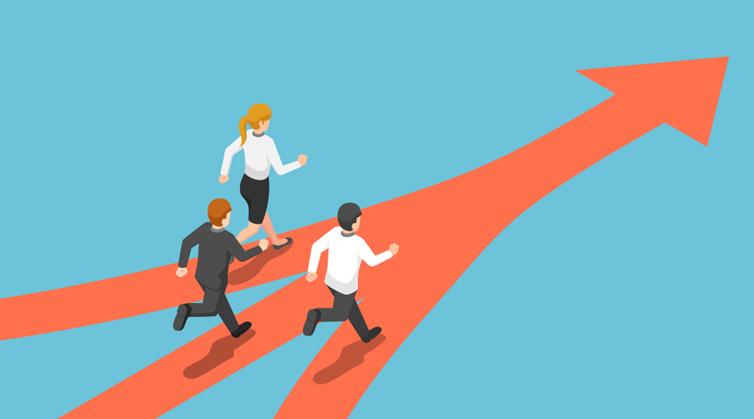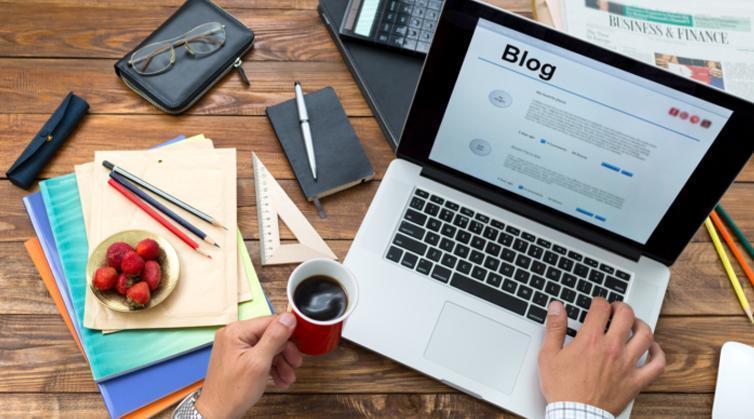 Keeping in sync with your marketing strategy, products and services we engage with the blogging community giving them an opportunity to give a unique insight reviews of your products and services. This ends up being a win win situation for everyone, it gives the blogging community to review and understand your product, the end consumer gets the real dynamics of it, and high traffic for you on your website.