Platinum's Website Maintenance And Support Services
Our website maintenance support and packages are reliable and affordable
At Platinum, we provide the affordable and reliable website maintenance packages. Are you looking for a reliable website maintenance services company to take care of your website? We will provide you unmatchable support services as we believe that as your business grows, your website and web-based applications will constantly need to evolve. The online space is constantly evolving and expanding, hence our website maintenance packages will take care of all your web maintenance needs.
We wish to get you stress free experience and peace of mind on any kind of website maintenance while you can keep focussing on normal operations of your business. Platinum's website maintenance packages make it possible to get the help you need without the issues of hiring an internal staff. We can ensure that your website is regularly updated with fresh design and content.
Our website maintenance starts from just simple updates like changing logos or update in content as well as changing texts or images on your web pages. But usually more maintenance goes towards adding up new pages, incorporating user-based or accessibility feedbacks, and improving the functionality of your website.
We can also help with website maintenance services, such as photo galleries, calculators, and more. Our competitive website maintenance pricing includes generous discounts for large monthly work volumes.
Our tailor-made web maintenance solutions help clients worldwide. Let us take care of your website so you can focus on running your business.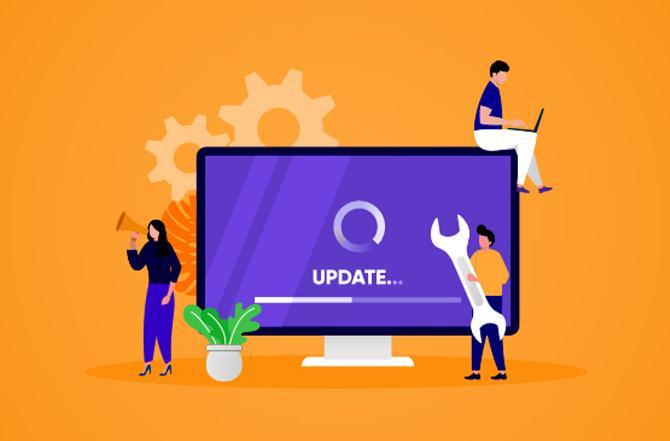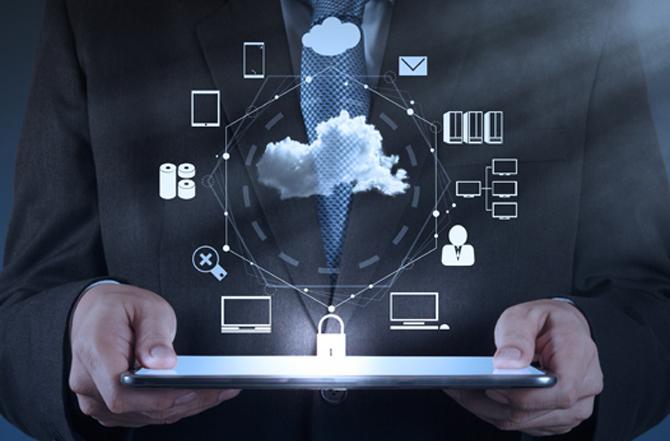 In a nutshell our website maintenance package includes:
CAN WE HELP WITH YOUR DIGITAL MARKETING?
Get in touch to find out what we can do for you
At Platinum, we believe that website maintenance is a continuous process. Therefore, we have a team who looks after the broken links in your existing website. Our team ensures that your website is regularly updated, looks fresh and vibrant as well as gives you ROI with affordability.
Our support system responds on the same day of your query. Unlike other designer companies, at platinum our customer service is what we boast and proud of. Our team will keep you and your team updated and in constant loop on the status of the maintenance required. Our website maintenance packages are customisable, and tailor made according to you need. We do understand that every business has their own set of needs.
Most importantly, Platinum provides you all the IT needs under one roof. We not only create a website for you or maintain your existing website, we also optimize your website with right set of keywords and add new fresh content. We also develop mobile applications and market all your strategies through social media and emails.