Today Search Engine Optimization has become an important requirement of the users who wants to globalise their business by online sources. That business who wants to expand worldwide need to achieve top position in the Google search result. The increasing demand of smartphone usage has a huge impact on mobile SEO. The SEO Melbourne professionals have been working for years to produce strategies for the website to gain Google rankings.
The users mostly use their Smartphone to search information. This has let the Google trying to force the website having a mobile friendly website. Several websites who have avoided following the mobile SEO strategies have already hurt their rankings.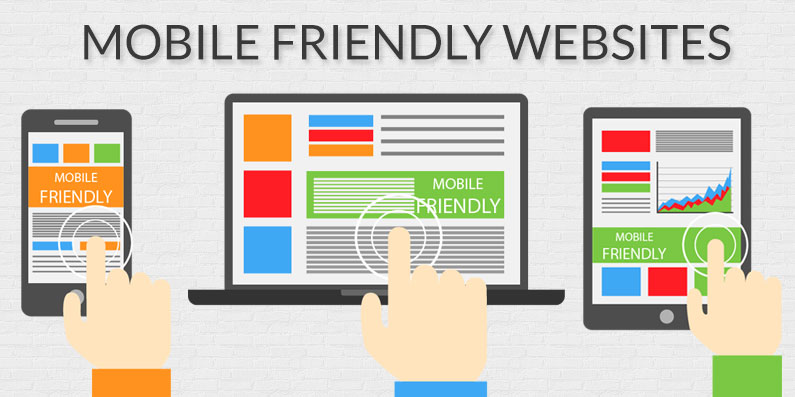 What websites are mobile friendly?
Should be mobile responsive which means content is displayed very well on the mobile phone.
Serves with easier navigation to search the information.
Does not require reader to zoom.
Font size of the content should be easily readable on mobile screens.
What factors are considered for mobile website rankings?
More promptly you try to make website mobile SEO friendly, the quicker it will be noticed by the search engine. This helps in ranking it accordingly based on its contents. Optimizing a website for the mobile is as equally as important in other devices like Laptop and PC.
Responsive Website: A responsive website will be displayed evenly on all devices. Designing this type of website will help you in getting your website listed in the search results of various other devices whenever a search relevant to your website is made. Although it is easier to implement, Google favors such websites who are compatible with other devices.
Website Code Updating: Getting a responsive website required changing your website code. The SEO Melbourne professionals have expertise in developing codes and getting a new design for the websites.
Testing Websites: Even after having a mobile friendly website, it is important to test its usability on various factors. Testing helps in identifying the issues that may occur on the website. Performing testing will help in improving the website quality, performance and other factors.
Google Understands Your Website: After designing your website, it is important that your website should be understood well by the Google. If Google is not able to find your website while indexing your web page, then your website will not get good rankings in Google.
Speed of mobile page: The speed is another important factor to consider while designing a mobile page. Google looks for that website that loads easily. As the mobile data network is not much more reliable, hence you need to make sure that the page speed is not affected.The SEO professionals will check your website for speed and find out the pages that have poor speed. They will find out the solution and fix the issue to improve its performance.
Always make sure following SEO for mobile websites so that the poor approach do not hurt your rankings in the major search engine and get easily accessible by the users.
Wind Up
Having a mobile responsive website widens the opportunity to reach to the global customers worldwide.