Why is it important to have proper onboarding? Imagine someone takes three months SEO contract and run a legit business that has never been mentioned and neglected the reviews that were bought last year. Although, buying reviews is a bad thing.
The story can be turned to be bad if there is low quality of content. The things that are not disclosed may hurt the clients. Local SEO services are dedicated to getting off on the right foot with the new customer by obtaining data documented for the whole team. Throughout the contract, your teammates should access different aspects of client's NAP, challenges and goals.
It is important to have information recorded in shareable media in the organization by taking best preventive steps against costly data oriented mistake. Clear and consistent data are important in local SEO.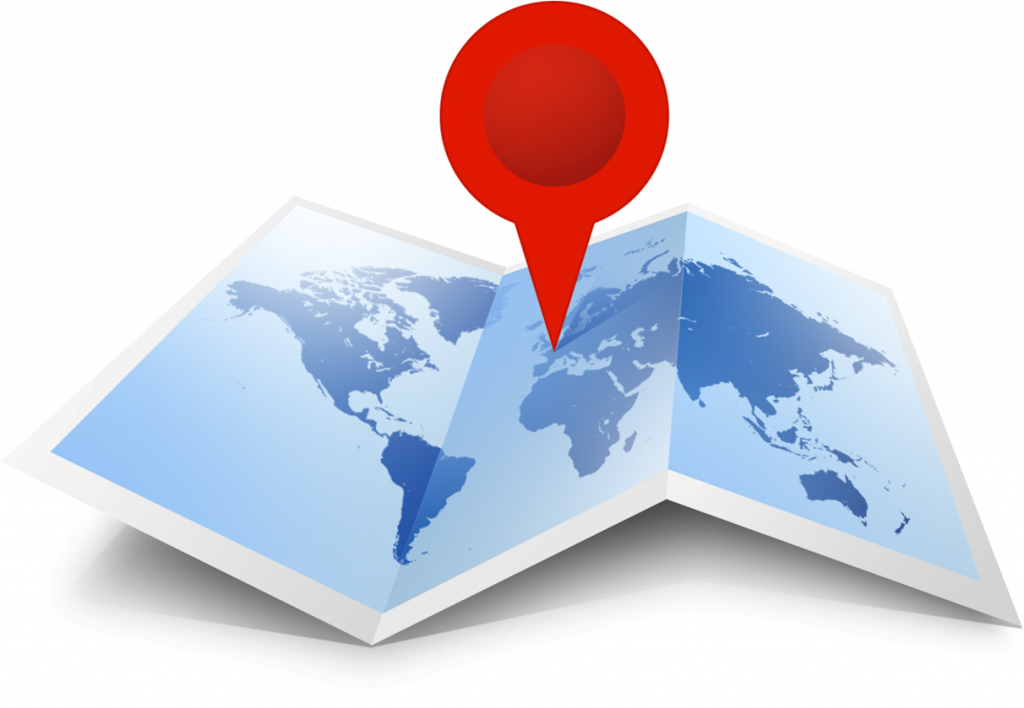 Why agencies do not get on board the right way?
Lack of clear delineates step-by-step process of onboarding process increases human error. Minor hassles or disastrous mistakes may be the outcome of disorganized onboarding. Minor troubles include following-up calls for filling in holes of the spreadsheet in a single outreach.
It becomes inconvenient for all the teammates when they need to scramble missing data that is available at the outset of the project. Disastrous mistakes may route from failure to gauge details and scope of client's holding. Of all a sudden, a medium size project may take gigantic proportion when the agency learns that a client has duplicate content around the web.
It can be very disheartening to discover, work, and the Company may end up putting the uncompensated time or negotiate the contract. However, it may lead to client dissatisfaction. Set correct customer expectations and gauge scope of a project to provide an appropriate timeline, quote, and benchmark.
The SEO services identify problems and understand that the client's goal is achievable. Right tools and effective communication make a successful start to a successful project.
Seek professional help
To prevent any disaster, get local SEO services to nail down the basics and follow up call to get out all tricky issues and CSV for gathering location data. Professional client discovery can make things simple.  Use local SEO client discovery questionnaire for understanding the history of the client, current organization, and consultants they work with.
If you want to collect and preserve client's answers extra comfortable, Google forms to turn questionnaire to personalize graphic, questions and workflow to meet your brand's need. No form is necessary when you have a verbal conversation with the client. Pay attention to the tone of voice of the client and refer to the notes of each question.
Locate Data CSV
Local SEO services make location information letter perfect. Make things easier by putting inputs of the client into the spreadsheet. Use this document as CSV by downloading it from the file menu.
Keep it before uploading it to any data aggregators and stay up to date on any changes in hours of designing a data update form and reminding your client to use it periodically.
In case, you need any extra assistance; you may contact Platinum SEO.