SEO (Search Engine Optimization) refers to the various techniques and procedures. The aim of SEO is to extend the visibility of a Website by optimizing it for Search Engine. Best SEO services compromise of all the different methodologies which are used to increase the number of visitors to a website which is generated from the search engines or making them search engine friendly. This service is divided into on-page and off page optimization of a website.
SEO services may include any particular method which is able to increase result in more web traffic for the website.
The main aspects of SEO are page optimization and link building. It is divided into two techniques:
White hat Optimization
Black hat Optimization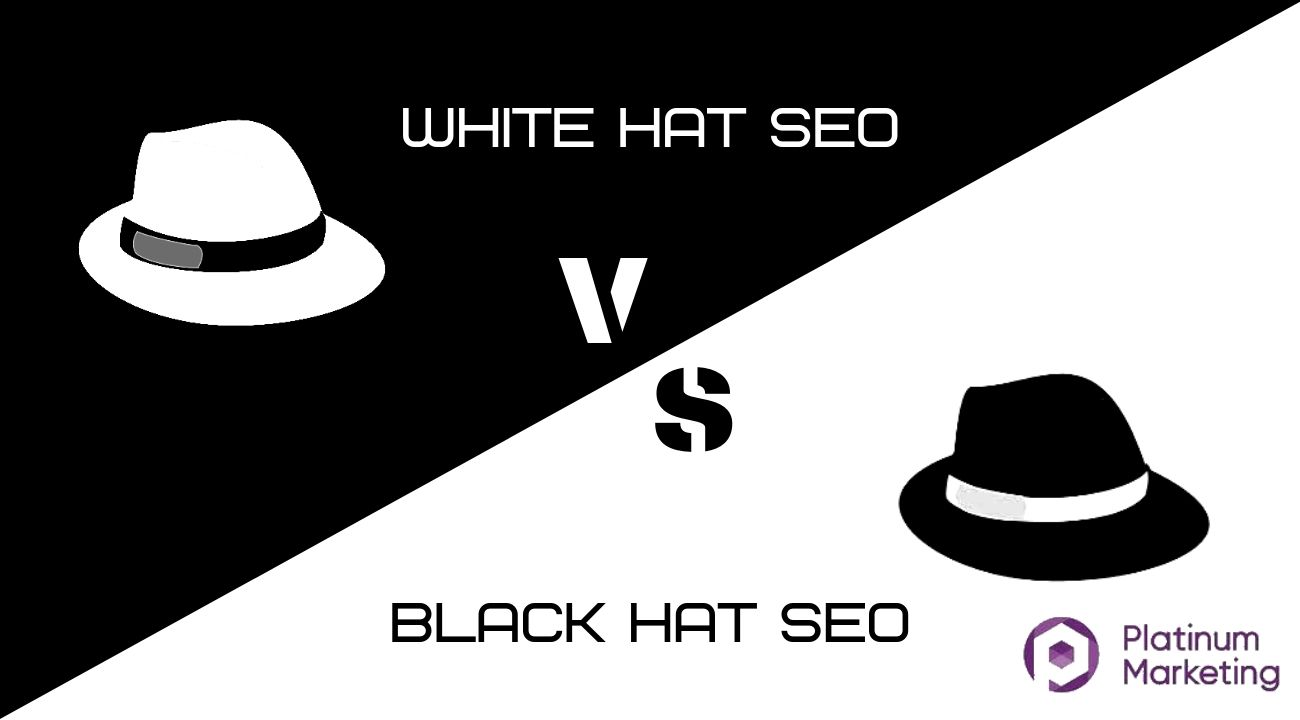 1.White Hat SEO:
The term white hat SEO refers to in line traffic which improves your search rankings on Search Engine Result Page (SERP) and maintains the integrity of your website and stays with the terms of search engine services. White Hat SEO offers:
-Quality content and services
-Make website mobile-friendly
-Fast site loading times
-Use descriptive keywords meta tags
-Make your website easy to navigate
Should Implement White Hat Techniques?
Yes, you should use White Hat techniques because it is the best way to build a successful website and business. It provides Best SEO Services to growing traffic on your website.
Follow these following steps to make sure your methods are strictly white hat.
Offer Quality Content and Services:
Create high quality content on a priority basis which attracts the visitor and helps to solve their problems. Make strategies to find out the most relevant keywords by using SEO Keywords research tools, by this your website will be optimized.
Focus all keywords in content which help in crawling on Google Search.
Use Descriptive Keywords Meta Tags:
Read all the rules before creating Meta tags and follow them for each page on your website which helps search engines and users discover your content.
Make Your Website Easy To Navigate:
Make meaningful informatics architecture for your website which is easy for users to get around tend to perform better in Organic search result too.
2.Black Hat SEO:
Black Hat SEO is a practice which is used to increases a site or page's rank in Search Engine against Search Engine guidelines. Black Hat SEO doesn't solve the problems of the searcher. It includes Keyword stuffing, clocking, and using private link networks. Commonly it is used to describe computer hackers, virus creators and also for them who perform unethical actions with computers.
Black Hat SEO Strategies:
-Content Automation
-Doorway Pages
-Hidden Text or Links
-Keyword Stuffing
-Reporting a Competitor
-Sneaky Redirects
-Cloaking
-Link Schemes
-Guest Posting Networks
-Link Manipulation (including buying links)
-Article Spinning
-Link Farms, Link Wheels or Link Networks
-Rich Snippet Markup Spam
-Automated Queries to Google
-Creating pages, subdomains, or domains with duplicate content
Keyword Stuffing:
Keyword stuffing refers to the practice of filling your content with irrelevant keywords in an attempt to manipulate where the page ranks on search results pages. Adding multiple variations of keywords where they add no value creates a bad experience for users. It may also cause your page to rank for irrelevant queries.
Cloaking:
Cloaking involves showing one piece of content to users and a different piece of content to search engines. Websites practicing black hat SEO will do this in order to make content rank for a variety of terms irrelevant to their content. Spam websites will often do this to try and avoid a search engine boot finding out the spam content they serve to users.
For Best SEO Services, you need to get in touch with a professional SEO Agency like Platinum SEO.