SEO stands for Search Engine Optimization which is used to increase the quantity and quality of traffic to your websites through organic search engine results. For growing our business we have to choose the Best SEO Agency so that we can go on the right Path.
5 Tips for Choosing a Reliable SEO Agency
How do you know which agency can get you the results you need? For finding the best SEO Company use the five tips below for your business:
Tip 1 – Clearly define your SEO goals

Firstly, you need to figure out which areas of your online presence you want to improve. You may need a whole new website or you may just need SEO only. If you are not sure which areas you need to change and improve, then try to get a digital marketing analysis done. A good SEO Agency will provide the data needed to prove which areas are most beneficial to focus on.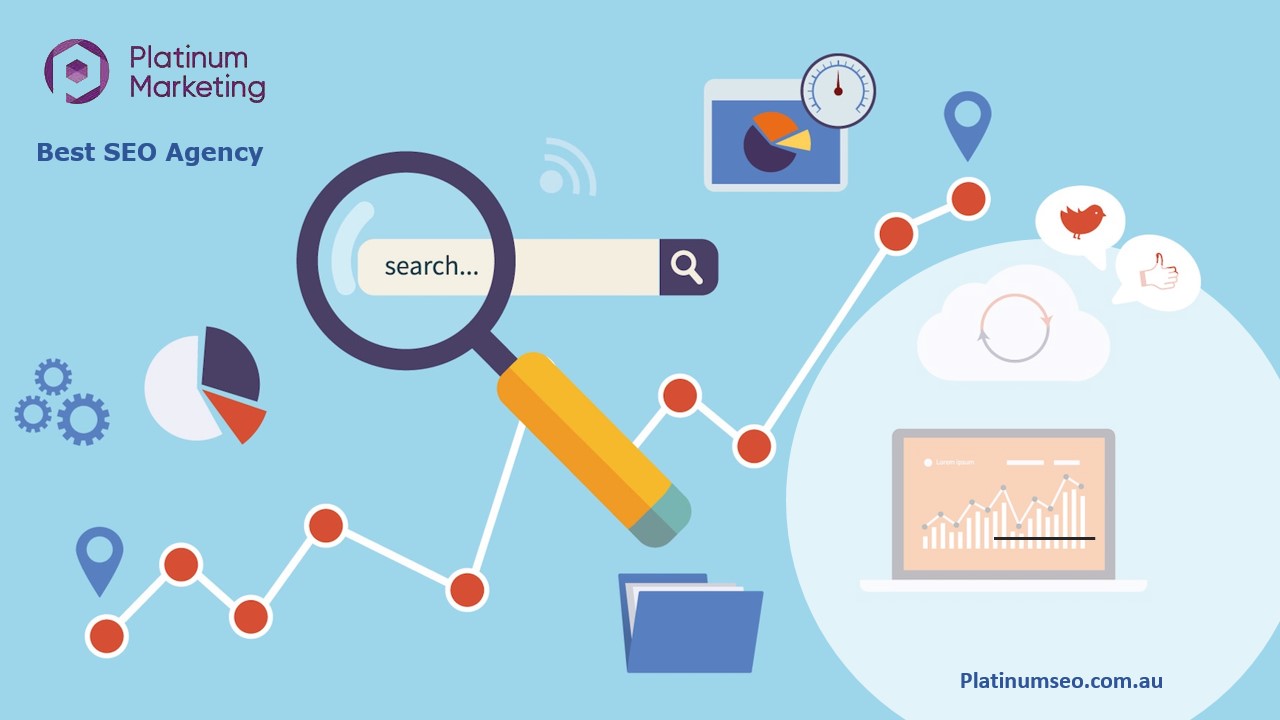 Tip 2 – Find an SEO agency that tracks your data
To find the best solutions for your business, you have to use an SEO firm that can track all of your website data. This includes phone calls, contact forms, site visits, click through rates, and more. To choose the right business strategies for your company, it's important to make decisions for SEO company.
Tip 3 – Get reviews, case studies & testimonials
Reviews are one of the best ways to find a reputable agency, which is to read through their testimonials and online reviews. You will often find these reviews by exploring the company's site or searching for them on other sites.
For more information, request case studies from the agency by calling them up or submitting a form online. This is one good way to see what the agency is capable of. Another great way is by requesting a reference. A reputed agency should be able to keep you in touch with a current client so that you can speak with them about their own experience and level of satisfaction.
Tip 4 – Schedule a Consultation
Whether you are far away from SEO firm or thousands of miles across the country still you can always ask for a consultation. The SEO agency will be happy to find up some research on your industry and walk you through some strategies they have used on past clients. A consultation will help you to get a feel for the type of people on their team and their level of passion and creativity.
It's very important to build a trusting relationship with your SEO agency so use this as an opportunity.
Tip 5 – Define your SEO budget
Before getting an investment in service, make a budget plan so that it becomes easier to find out SEO Agency. It is the best idea to ask about package deals and price ranges early on to see if the service is in your price range. Most SEO Organizations will have a variety of monthly SEO packages to choose by which you can take your decision smartly. Finally, When it comes time to choose a package deal, think about your original goal to see which package will get you to your goal.
By using selected Keywords, the Expert team of Platinum SEO will initiate a step-by-step process of improving your website marketing. This SEO Agency increases the traffic to your website naturally and brings a top result of your website on Google. So you must choose the services from Platinum SEO and it will be a good choice of yours.