The whole world is going through a critical time of global pandemic that has completely changed humans' daily lives. This phase has created a lot of issues among the human race. To clear all the doubts of humans, Google has introduced a new website to give every piece of information and highlights of COVID-19 announcements. At the beginning of the COVID, it only gives information about some important announcements related to the opening and closure of schools, colleges, government offices, and other directions related to the home-stay, lockdown, and COVID symptoms.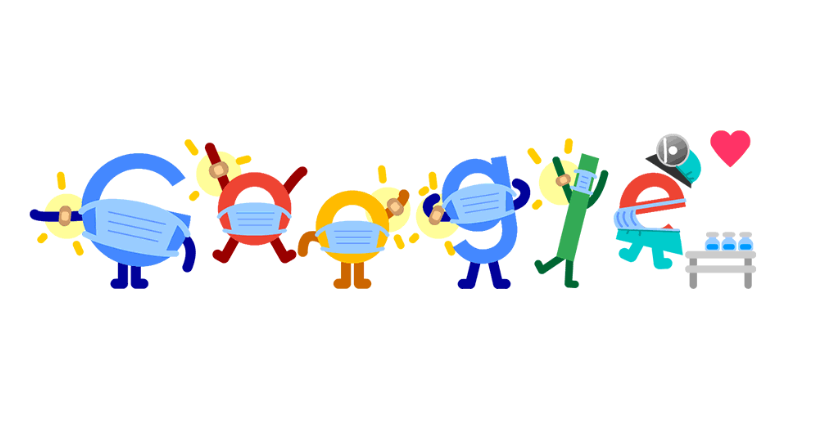 At present, Google supports the console for special announcements or structured data on the web pages related to COVID-19. When the feature of the special announcement was introduced, it was only available for the health and sites of government agencies. That is why people get the opening and closure of various states and their lockdowns without even searching for that. This is not it; there is more to know about it. Continue reading to know more.
Enhancement report of Special Announcements
One can get the new reports on the search console on special announcements or structured data. With the help of reports, one can get the idea of errors, warnings, and valid pages implemented on the website. If you find any errors, you can use this report to make the changes valid for the users. If you find any errors, you can use this report to make the changes valid for the users. It will encounter the process of re-claws of an error page by Google.
Presence of Performance report in Special announcement
It helps get all the details about the performance of special announcements of important pages on Google searches. This means that this will helps to access the impressions, CTR results, and clicks from users on announcement pages. So that one can get the idea of why the pages are trending due to available dimensions on special search announcements.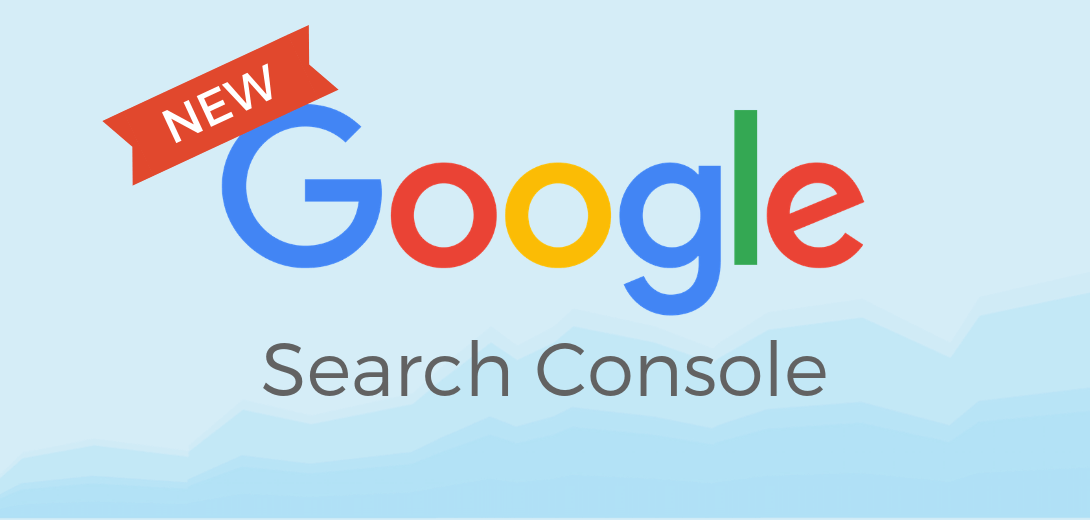 Rich results test for Special announcements
One can use the Rich Result Test Tool tool to test the data after adding a special announcement to the structured data of the pages. If there is no markup on the websites, then by uploading a piece of code, they can set up the markup of the web pages. With the help of the Rich result Test Tool, one can find the errors and suggestions of the structured data. As per the reports of Google, it is mentioned that "These new tools should make it easier to understand how your marked-up Special Announcement pages perform on Search and to identify and fix issues.
The information given below will help you learn all the related aspects of special announcements of any website for search console.