Maintenance of a website is very important from the major perspective of security as hackers can hack website. This is an era of competition; many websites are competing at peak and giving best. To maintain a position among users and clients regular maintenance with update and upgrades is required. Many websites have high traffic as per searching rate while other have less due to low bandwidth of website and low maintenance rate. So to maintain website regular check-up should be done. Regular updates of software can help in maintaining the website which results in increased performance and efficiency of website access.
To maintain a website without any expert is difficult as it is time-consuming and requires much skill. So to get best and quick result it is always recommended to have a good maintenance service. Website Maintenance Services come with different packages with good discounts and as per required duration. When the point comes to browsing time it is always preferred by users to have less browsing time with good content and proper front end. With technology experts finishing off the website can be given that can attract users at a high rate.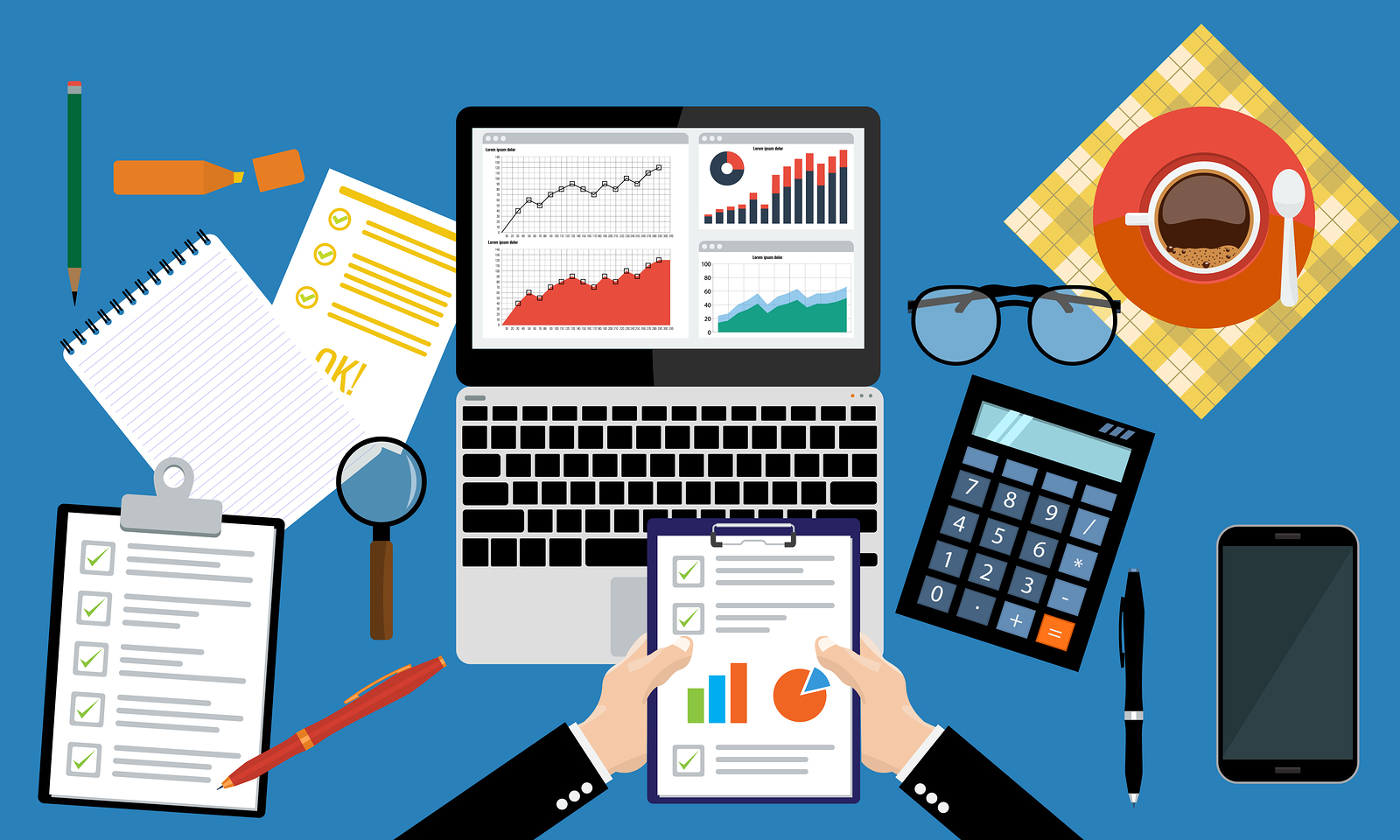 Updating core platform is important otherwise it is easy for hackers to install software from the website. To avoid third party interferences regular update of the plug-in is necessary. While updating plug-in version compatibility must be checked otherwise software may crash. There are many packages available in a different range which gives different Website maintenance services. Sometimes it is very difficult to get developer at a point of failure that can resolve the issue but with website maintenance packages are handy that helps in avoiding damage and further delay.
The need of Website maintenance services
For Debugging- Helps in detection issues of software and correcting with proper verification and validation, debugging is primary service. Without debugging it is very difficult to find out errors and correcting them. As the code is not of few lines, so to detect an error in heavy coding is difficult, to avoid time consumption debugging is required.
To maintain webpage platform, this is related to backend process. Backend process has all storage of database and important credentials, so website maintenance service helps in regular backend check.
To maintain a desktop platform that is related to software maintenance.
Correction of improper graphics
To check security issues it is required, many techniques such as cryptography are used to avoid third-party interference. With the help of encryption and decryption, data will be sent from one end to another end.
Regular upgrading system
For backup of the website. Due to the failure of data or to check any corruption backup are always required.
For Fixins issues
Resolve the issue of malware. So that software will be updated without any popup that may cause damage to a website with untreated viruses.


Regular maintenance of a website with updates is necessary for smooth running of the website and to increase traffic on the website. It is being searched with regular maintains website have huge searching traffic. Maintenance makes UX intact which results in high ROI. Platinum SEO has great website designer and well-skilled programmers those are expert in web development languages and technology used. To avoid low congestion and poor traffic attraction at the website it is always preferred to take Website Maintenance Services packages.