Search Engine Optimization is the need of the hour, and you too must be able to match steps with technology that is advancing rapidly with each passing day. SEO services are mandatory. By this, I mean that it is not like you will not be able to work without Melbourne SEO services. But, it will help you earn more.
Is it necessary to have SEO services?
Yes, The idea is to invest as little as possible and at the same time earn maximum profits. This can be done only when you make use of SEO services in your articles and posts online, each time you do so. In fact, digital marketing had taken over the world now with everything going digital. Melbourne SEO services are a key to effective online marketing too.
Can your firm function without SEO?
Well, as you just read. Yes, it can just survive without SEO. But, with SEO, you have a booming business. Keep reading ahead to know the areas where SEO is helpful, and you can then make the best of it.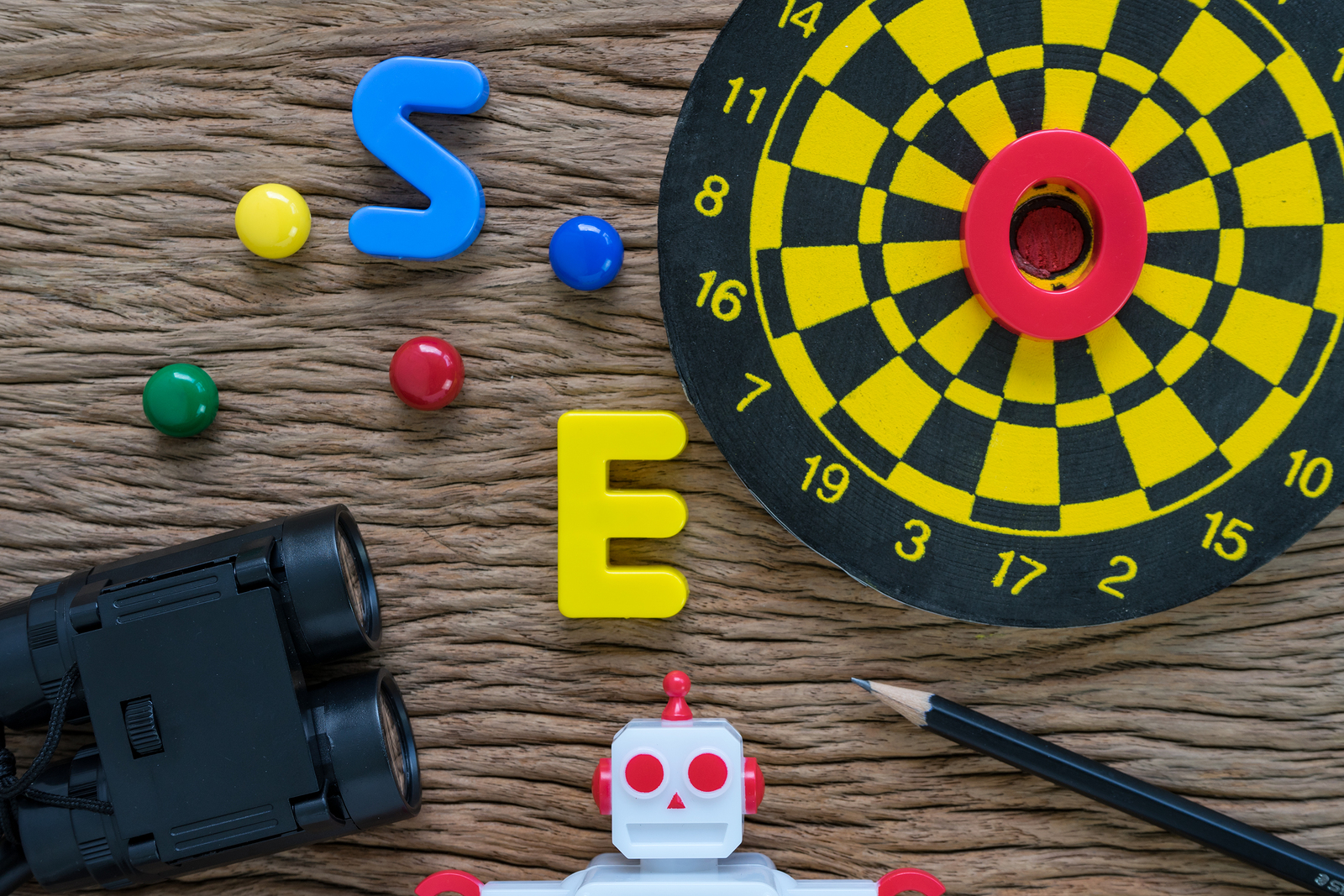 Areas where SEO is very helpful.
Generate content: SEO helps you first to find keywords. This refers to what is being searched online in your relative field. This can be business, marketing, fashion, tourism or anything under the sun. You name it, and they have it. That is the charm of using this technique. SEO experts help you to know where you are lacking and then you can ensure to include the keywords as well as the key points in your posts. That is what will draw people to your website, page, and content.
Increase sales: Increasing sales or earning is the motive behind every action. That is why Melbourne SEO services are indeed great. When people visit your site, if you are someone who sells items, then they are likely to purchase it. In fact, the moment you make use of SEO, you can be sure that your website enjoys a high position on search engines. With that, you become more reliable an impression of being trustworthy is created on the people who see you.
All-time promotion: Your company surely needs a promotion. This implies that you need to be able to reach the target buyers and let them know about your offers, deals, upcoming branches, and products. Thus, SEO ensures that since you enjoy a high search engine position, you can advertise yourself all the time. This is cheaper in comparison to the money that you need to pay to other websites and social networking sites.
Make way for bloggers and key opinion leaders: Last but not the least, blogging has been able to develop as a very lucrative sector in the recent times since social networking sites gained popularity. SEO helps to increase visibility.
This is why Melbourne SEO services should be employed and made the most of. Though you may come across some individuals who claim to be SEO experts, you must not fall for the trap. The best way to avoid them is that you get in touch with a proper and genuine agency like Platinum SEO. They have the most reliable and transparent deals.