Have you ever heard the phrase "SEO-friendly website"? If not, no need to get confused! We are going to discuss what is an SEO-friendly website and how does it affect the lead generation and online traffic. Sounds interesting, right?
Just as web design optimises SEO, SEO ensures that search engines easily capture your website content. We can say they have a mutually beneficial relationship. How great, right?!
Let's see how to befriend SEO and your website.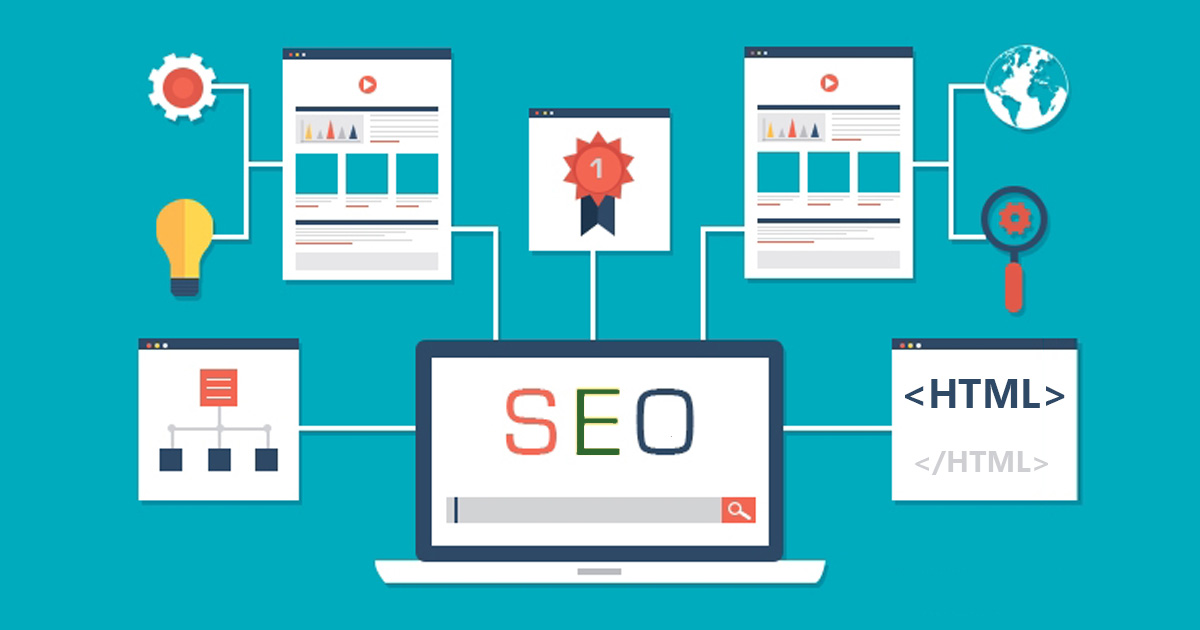 Creating an SEO friendly website from scratch
First of all, having an SEO-friendly web design requires careful and detailed planning. Designers should have a clear business model and goals in order to generate desired leads and online traffic. A well-optimised web design includes:
Domains; readable domain name which is relatable to the topic or theme of your website
Hosting; should be fast, situated where your audience is located at, platform specific and follow common sense rules
CMS (Content Management System); should be the most suitable one. Generally, WordPress is a good one to use as they provide templates to use.
Accessibility as a prominent aspect of SEO
To be searchable, your web design should allow you to be found easily. In order to achieve that, there are some tips for being accessible online. These are;
Indexation; refers to having a readable content on the website. Main content should be text based even though images and videos bolster your online presence. The most emphasized aspect of your page should be the text. However, images need to be discoverable too.
Link structure; divides into internal links and external links. Internal links relate to the links that lead to the pages of your own website whereas external links relating to the outside sources. They both help search engines to capture your website's content.
URLs; should have a sensible naming and be readable to the search engines. The links should also be relatable to the topic or theme at hand.
Navigation; is considered to be a tool for awareness. In other words, navigation can be used to emphasize certain pages such as having a home page button with a big font.
All of these points show that having an SEO-friendly web design requires being aware of every detail on your website. Every small aspect can create a lead or increase your website's online traffic. The mutually beneficial relationship between SEO and web design will eventually become apparent, even if not visible on the first try. SEO needs time and web design surely accelerates the process. As Platinum SEO, we can provide the services of web design and SEO audit for you.