Search engine optimization has become a top notch priority for almost all the organizations to maximize their online business. It is a task of technical experts, dedicating time and getting the successful result and so needs the best SEO service providers.
As now almost every firm has started providing the SEO services Melbourne it has become important to search for one who assures quality service.
Here we discuss a few important points that play a crucial role while the selection of the SEO service provider.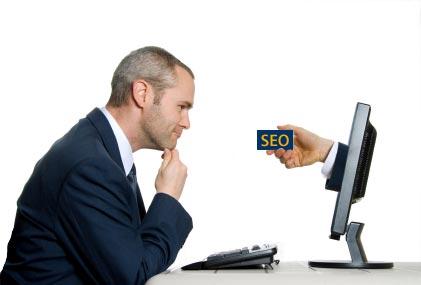 Important Points To Select Best SEO Service Provider:
Set a target and be specific to your requirement: Certain times it happens that a normal person doesn't know about the SEO. Before looking for a service you should look what it means and what the requirement? For instance, if you owe a product selling website and have a showroom, decide what you need? Do you target the customer to visit your showroom, promote your brand name or make an online purchase?Reaching customers online and contacting them is possible by setting a target and selecting the best SEO organization accordingly.
How Much Are You Willing To Spend? Setting the budget to be expended in the set goals for SEO is important. From the available large number of SEO companies some offer high and some low price.It's important to know what the standard price and time required, how much does one charge and is it worth paying?
Look the online presence of the SEO service website: SEO firms promise to give quality service and the best idea to check their experience is looking for their online presence that reflects a true picture of their website. It includes checking the page rank, search results as per the keywords. While searching the result must be displayed on the first page of the Google if it's true, then the SEO Company will be surely able to serve with quality.
Examine whether the SEO Firm will compete and make analysis for growth:  After understanding the complete business, an SEO firm works with a motto to give a tough competition. The best SEO service is provided by evaluating the keywords, looking the marketing strategy followed by other competitors and creating strong back links.Such examinations are necessary to get the website rank to the top.
Suggestions for improving the website: The certain time it is studied that the website needs improvements. Provided such ideas help the website to improve, and these recommendations guide whether a firm is aware of SEO services.
The technical specialists of web design and experts of SEO help a company to grow through its quality service. It is not difficult to get the best SEO Services Melbourne if you keep the above points in mind while selecting.