Escalated ranking on a search engine is needed for getting traffic on your page. However, it is not easy to get listed on high on the SERP. SEO Melbourne reveals that many SEO techniques have come up, and it ensures good ranking by getting more traffic to your site.
The most popular one technique is the on-page SEO. It was introduced for catalyzing the process of optimization.
On – page SEO is equipped with features that improve title tag with the use of advanced internal linking, adding keywords, categories and descriptions for leveraging ranking of the site on the web.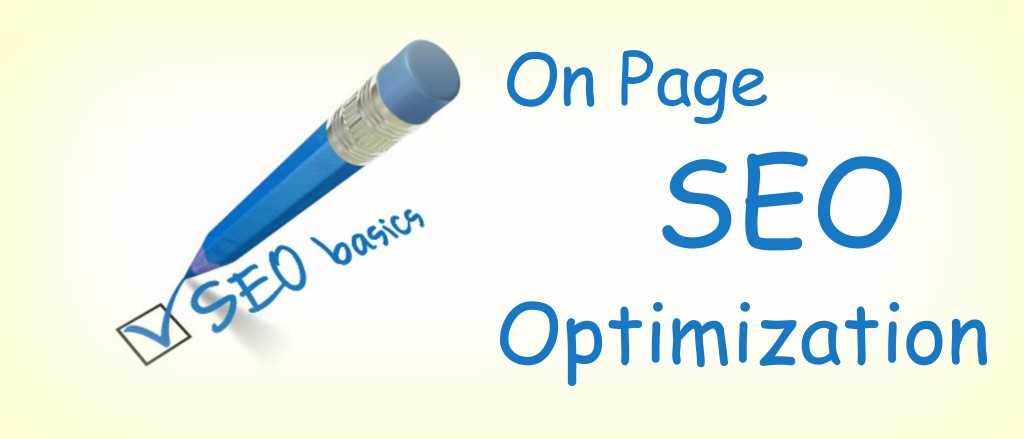 Understand on – page optimization
Off – page SEO techniques is similar to management and PR activities carried out for publicity of stores and on – page focuses on internal components like shelves, counter, etc. Each element has different functions and is important for determining the success of your store. The business owners focus on getting off – page operating while paying less attention to the on – page. It may seem to be a good practice but is not. Unprofessional or unplanned on- page SEO adds up by inserting on – compatible codes that could damage your rankings. Comprehensive implementation of on – page SEO technique improves your site's ranking on a quick basis.
Structure of URL
Most search engines look for links to your site or content using crawlers that use search engine friendly URLs only. If you want to get a web page with a high ranking on SERP, add a short URL to enhance its functionality.
Title tag
The title of your post influences on – page SEO as it includes the main keyword for ranking. Use targeted keywords at the beginning of the post and make sure that it limits to 65 characters.
Inclusion of Meta keywords and descriptions
Add targeted keyword in Meta description so that it ranks well on search engine. SEO Melbourne suggests on keeping 160 characters as Meta description for more fruitful results.
Keyword density
Keyword density plays a significant role in determining on page SEO. Use targeted keywords in a first and last paragraph and highlight them with different fonts and styles. Make sure that your keyword is relevant to the content.
Internal linking
You must have seen "must read" or "also read" phrases in the posts. It is a perfect example of internal linking. Add internal links to your post as it limits the bouncing rate and gives preference to other pages.
Embedded videos
When you update "how to" or tutorial types of post on your site, it would work wonders if you add videos to your post. Posts with videos relevant to your content get more traffic and hence rank higher in the search engine.
Use all the above tips to optimize your site according to the on – page aspects. Consider them when you plan your optimization strategies.
SEO Melbourne advises giving emphasis to all components of the site to get high yielding results. If you have any on-page SEO requirement, get in touch with the Platinum SEO.
Save