There are millions of web searches that are made daily. If you want to improve your website's SEO, you need to know specific tips and tricks which are being used by the expert SEO company. Some of the most useful and essential methods are mentioned below.
Optimize voice search feature
There has been a massive increase in the use of voice-enabled devices. It is being said that out of every search is made through voice daily. On the other hand, Google claims that 50% of all searches would be made by view by the end of the year 2020. Thus it has become immensely important to optimize a website in order to leverage voice search.
Featured snippets and SERP features
Google search features are continually being updated and changed. By featuring in the top SERP's, you can ensure that there will be an increased exposure along with a rise in organic traffic. The expert SEO company, study the featured snippets of your competitors, which then help them to create better ideas for content. By keeping your web content concise by the use of headers and breakups, you can make sure that your snippets are optimized.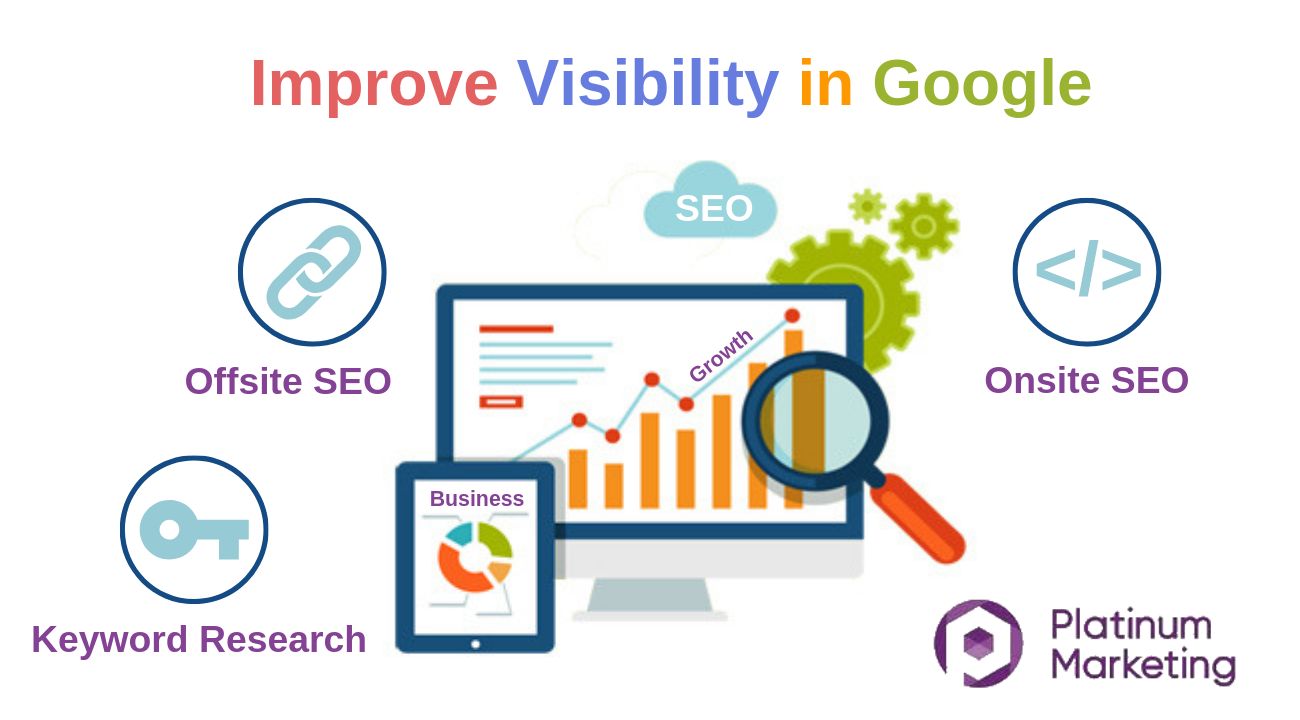 Web page speed
The web page plays an essential role in website ranking. If you invest in SEO in order to make your website quick and user-friendly, you will receive higher rankings in the search engine results. Many a time, sites become slow due to the use of images which are of high resolution or many advertisements. It can be corrected by the use of tools that can improve the site speed.
A seamless user-experience
SEO mainly involves gaining customers through seamless user experience. It is intended by providing them with their desired information as quickly as possible. The most important aspect is the understanding of the audience and their needs. Google puts those websites high in the ranking, which enhances its user's experience. As a result, it has become immensely talented for the companies to provide a well structured as well as a responsive and readable website to its customers.
Importance of mobile marketing
Its high time that the companies consider the use of mobile phones while designing their websites. A large number of web users access social media and even conduct web searches through their mobile phones. Thus the companies need to get their website optimized for use through a mobile phone or any tablet. Make sure that the landing page of your website needs to optimize for use in mobile phones; otherwise, you will have higher bounce rates. With an increase in the number of SEO companies, it is becoming difficult to choose the right one. However, you will have the top expert SEO company at your dispense if you hire Platinum SEO. We specialize in providing all types of SEO services, no matter what type of company you are. Our SEO analysts offer their complete dedication to your company.