Is your website lacking sales and online traffic? Does your website appear in search engine results? If the answer is no, then it is the time to choose the best search engine optimization packages which you help increase your website online presence and grow your business. In this competitive online world, websites are facing stiff competition online and this competition is getting even tougher due to the launch of new websites every day. Therefore, it is easier for your website to lose its online presence if proper Search engine optimization techniques are not deployed.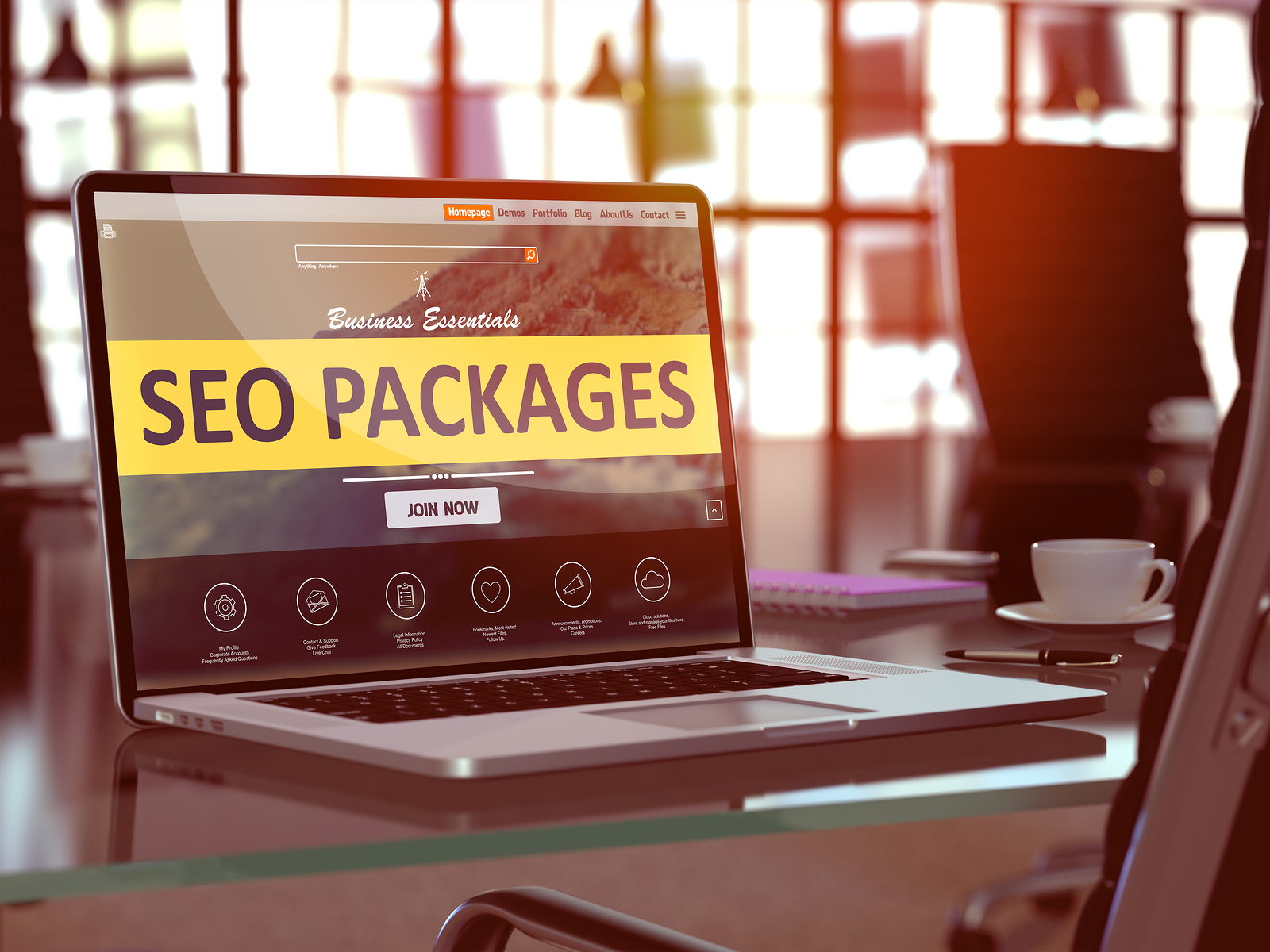 What are SEO packages
Hiring a quality SEO company will do wonders for your business. Most of the SEO companies offer services in the form of a package deal which may include various options like SEO ranking, dedicated SEO services, link building packages, article submission packages etc. Depending on your business requirement, you can choose a specific package. SEO package is designed to help improve your website design.
Types of SEO packages
Below are some of the SEO packages available to choose.
SEO ranking package – One of the most common types of the package offered by an SEO service provider is ranking package which includes increasing organic unpaid traffic to your website. This package comes with a detailed report of the website including website analysis, article creation, PR distribution, competitive analysis and social media bookmarking.
Social Media marketing packages – With the help of this package, companies can increase more traffic to their website by choosing popular social networking websites, communities, online blogs and other blogs. Many companies offer packages at a reasonable cost and help companies to improve their social media presence.
Article submission packages – Another beneficial SEO service offered by companies include article writing, linking and keyword creation. This service helps in increasing chance that the customer will buy your product.
Link building- Increasing website traffic and ranking can help save additional advertising money spent on link building. With the help of proper link building, your website business will grow and offers a chance to the users to visit your website through proper linking.
Mini packages- these packages are quite useful for those people who require quick and basic analysis of their website. This package contains a five-day report based on analysis, keyword search and other improvement points. The package is quite suitable for trial or quick review.
Dedicated services- If you are looking for a dedicated service then you can choose a dedicated SEO package with professional SEO services.
A full-time SEO professional will provide complete information about current issues ongoing and what is the future way forward. Big organizations hire services from offshore SEO companies like Platinum SEO services from reliable professional. Choose a service provider which can provide complete details about the SEO packages. You can choose a package and company or hire dedicated professional for boosting best SEO company with reliable consultants and using techniques or strategies to optimize your website by which you can increase your online presence.