Are you aware that by posting audio, you can enhance your chances of ranking high in Google's search results? Yes! Audio has a big influence on Google rankings, much as publishing content on several syndicated sites propels your results to the front pages of Google.
Audio is gaining popularity and is now the third most popular media, behind picture and video. Google stated earlier this year that it will begin adding podcasts in its search results. This enables consumers to listen to podcasts right from the SERP or to save an episode for later listening.
While podcasts are not new, they have lately acquired significant momentum. Because podcast SEO is anticipated to become a popular phrase among marketers in the future, you could get a jumpstart in this area by developing an audio best SEO services plan now.
Why Should You Begin Using Audio Content?
By using audio in your marketing plan, you may provide variety to your fixed schedule content. Your audience is easily tired of seeing the same material from each business they follow and is constantly on the lookout for new ways to consume information. Audio, particularly podcasts, provides a means of delivering that novel and fascinating experience.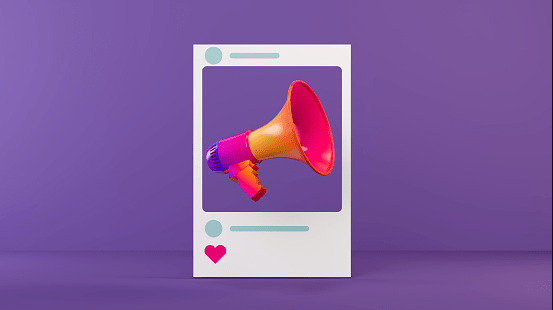 Not only will audio as a new type of content pique customers' attention, but it will also encourage them to visit and stay longer on your site by boosting the user experience. This indicates to search engines that you produce high-quality material, which will result in an increase in your SERP ranks.
Google's Video Audio Transcriptions
As we all know, Google's remarkable speech-to-text capability has been available since 2017. Now, the search engine will begin transcribing podcasts. Indeed, Google has begun incorporating the functionality into videos without even generating a transcript of the video's audio component! Isn't that fascinating?
Google made a wise choice by kicking off this practice with videos. It did so because it recognized that YouTube is a planetary system in comparison to Google Podcasts and is backed by an enormously robust infrastructure. If Google can provide results based on the audio component of a video, it's a foregone conclusion that they can do the same with audio files!
The Importance Of Audio SEO
Within 25 years, the SEO business has grown to a value of around $79B. Furthermore, the audio industry continues to develop rapidly, owing to the high amount of audio material available on today's websites.
If you look at how audio SEO has grown over the last few years, you'll see that this sector has enormous potential for rapid growth. The audio industry is growing at an exponential rate, posing a new challenge for podcast makers. According to research, the web receives more than a thousand new podcasts every hour.
This number is expected to continue to grow, making it more difficult for podcast makers to maintain, engage, and attract new audio listeners. However, any podcast maker may overcome this obstacle if they want to focus only on audio SEO. By using audio best practices, you'll differentiate yourself from rivals and enhance your chances of reaching a large number of audio listeners.
Why Audio Is The Future Of Content Marketing?
The Ease With Which Audio Can Be Consumed
During the mass media era, audio was the simplest type of media to ingest. Despite the fragmentation of the media landscape, audio remains the most consumable long-form content. However, we may now listen privately to our selected topic and are rarely constrained by time constraints to schedule an appointment to hear that information.
The unifying denominator throughout all forms of audio is that they enable us to be productive as we listen to them.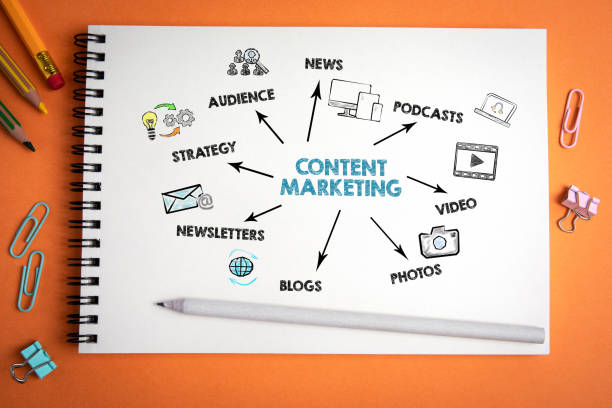 Voice Activation Everywhere
Grand View Research estimated the worldwide voice and speech recognition market to be worth $9.52 billion in 2017 and anticipates it to grow at a compound yearly growth rate of 16.4 percent during the forecast period.
According to Statista, 55% of new automobiles sold this year will use voice recognition. In the near future, voice activation is likely to become a regular feature in automobiles.
Indexing of Audio Files
Google already performs a good job of converting text to speech, to the point that you can ask Google Assistant complicated questions and receive an accurate response. However, the business is now hard at work attempting to liberate the material now imprisoned in audio files. This has the ability to open up an enormous amount of material to an exponentially larger audience via both standard search results and, increasingly, voice-activated devices such as Google Home.
All of the aforementioned data demonstrates how critical audio SEO will become in the near future. As a result, you must now arrange your audio material as well. Also, you must understand the sort of content that best meets the demands of your audience, as each audience will be available on a different type of device.
For the greatest results, it is always preferable to take the help of expert digital marketing services such as Platinum SEO Melbourne, as we can assist you with every stage of Google's always changing and dynamic algorithm.