Search Engine Optimization, or popularly known as SEO, majorly ensures that the traffic on your website increases. But, have you ever wondered how does this happen? It takes into consideration keyword and other meta descriptions.
Today, people want everything on the go – be it food, shopping or medical aid. With everything becomes available in the virtual world, the competition to stay up to date and to attract as many customers as possible is always a high priority for companies. Websites are just not enough, you need to have it up and running with improved content and colourful appearance. Similarly, your mobile app should also be highly user-friendly and easy to navigate. For all this, you have to choose the best Melbourne SEO Services, wherein, you will have professionals who will help you to craft an amazing website that changes with changing demands and needs of customers along with a super easy mobile app.
the process of SEO takes in simple consideration like keywords and complex considerations like Meta descriptions and tags in order to increase the visibility of your website, thus, attracting more traffic. Too simple?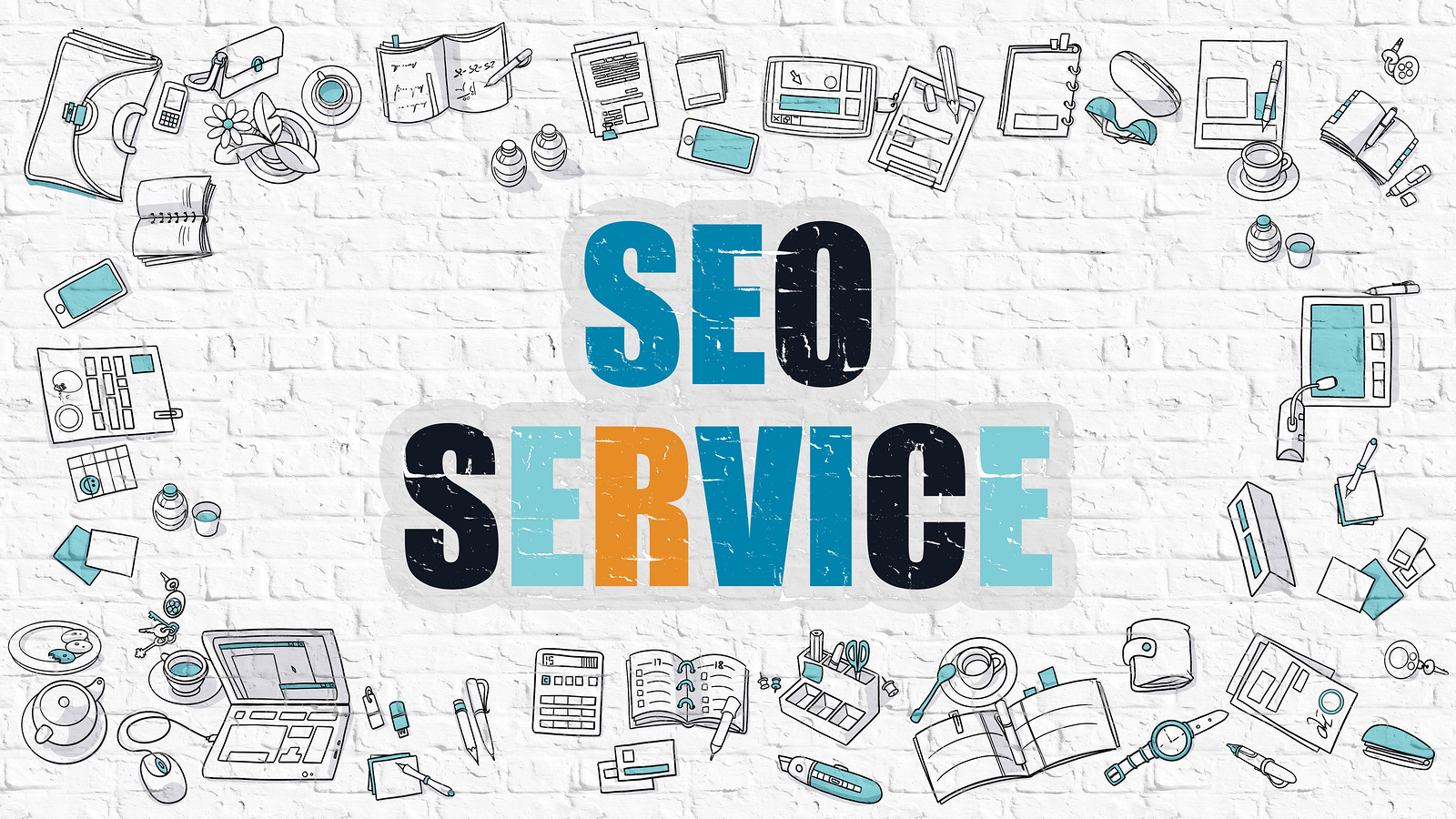 Why should you opt for an SEO Service Company?
You should opt for experts in this field because –
They know what the latest trends in SEO are and thus, they ensure that all these trends are used in your website ranking methods.
Your website and app progress can now be tracked. SEO keeps your business evolving by the reports, surveys and suggestion given by the users. They use these surveys on a continual basis for SEO improvement.
SEO is considered as the best marketing strategy as it saves lots of money which are spent on cold calling. So, SEO is far better marketing strategy than any other and thus, this is like a one-time investment of hiring an external help for your SEO when compared to cold calling that requires frequent investment.
They help in increasing your brand awareness. Being on the first page of the search engine not only helps people to associate with your brand, but it builds trust since companies on the first page are generally supposed to be more trustworthy than others.
They ensure that the SEO regularly changes the architecture of the website, thus making it easier for customers to find and navigate through your web.


Conclusion
There are tons of companies that guarantee you the best SEO services in the city of Melbourne. Well, while they do that, it has to be understood that it is not possible to build a number one company overnight. If the SEO company promised you that, it is a sign – that you must question those promises. That is why take your time to choose the best Melbourne SEO Services. Settle for the one that brings you the best profits in the long-term, and not the one that brings super profits only for the short term. The best services may be a little more expensive than the rest, but it will be worth the time and money spent. Do your research well, and only settle for the best. Look at their previous works, and the deadlines they offer – these two are the best ways to judge if the SEO service company is really worth your requirement or not!