Start Up And Get Going
Creating a new online business is both a challenge and an opportunity. The risk takers love taking this adventurous path. But they also show responsible behavior towards cash and community. They hire the services of a top rated Online Marketing Company Melbourne startups even escalate the risk after establishing a solid business presence.
Two Straightforward Options
New companies have the following two options when they explore the E-commerce market –
Existing Platforms
There are popular market places and auction sites on the internet. You can register and start selling your products and services. However, You will be one more player in an overcrowded and busy cyber street. And yes, There is also a fee for joining the band.
New Website
You can also start your own online store or e-commerce website. And you will need the expert services of a reliable Online Marketing Company Melbourne digital consultants will provide the best advertising strategies for your company's website. This alternative is a little more expensive and time-consuming. You have to purchase or rent hardware devices and software applications. But the website investment will not go to waste. In fact, You can strive to create a unique online presence with superior vision.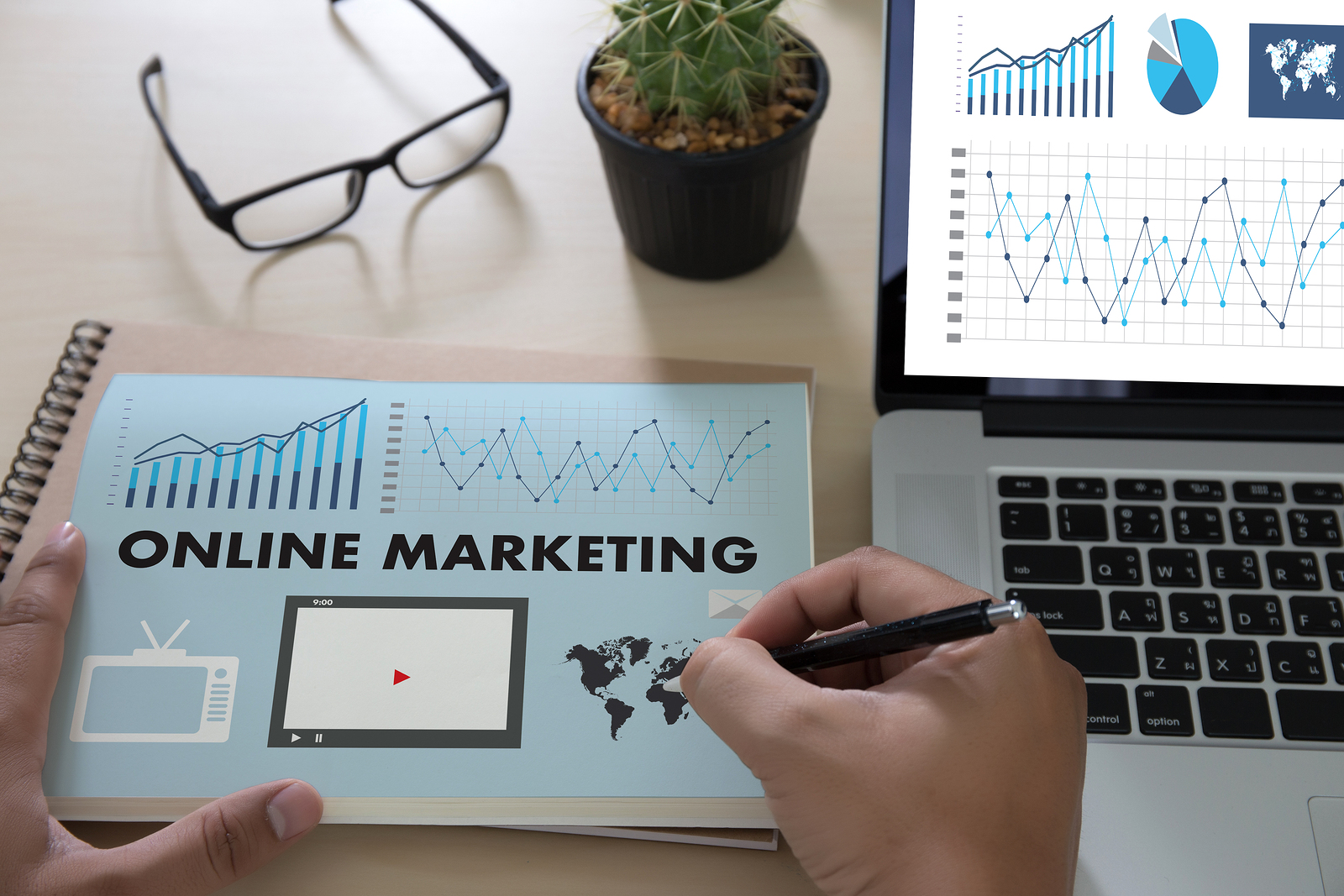 Visibility Leads To Profitability
Having a vision is not sufficient in the cut-throat commercial world. You have to back it up with visibility and viability. The well designed and fully functional website needs regular customers. You have to convert leads into sales and succeed in making reasonable profits.
And you achieve these qualitative and quantitative goals with online marketing…
Marketing Strategies On The Internet
Get The Fundamentals Right
The basic advertising methods of the real world also work on the internet. You can surf the web productively and do some basic research. This step should inform you about web marketing options and brand value creation. Depending on the scale of your business, You can self-strategise. Explore the web to locate free advertising options. The traditional SEO keyword tactic is still alive and active. Another tactic is to drop website links on blogs and forums. You can also rely on good old email and mailing lists. Just make sure they do not go into the spam or junk folders.
Rely On The Best SEO
Self-reliance is a wonderful thing in any sphere of human activity. In the business world too it may work wonders for you. But the internet is not what it was a one or two decades back. That is why you need the advice of professional digital consultants. Allocate some budget and take help from a top Online Marketing Company Melbourne experts who deliver reliable SEO and web services are the best bet. They can give the much necessary push to your precious start-up. SEO and SEM marketing strategies are diverse and technical in nature. They include web site, page, conversion rate and sales optimization. Banner ads as well as Google Ads will buy your brand greater visibility. And yes, It is going to be more reliable and relevant.
Depend On The Social Media
Social media is defined by Facebook, Twitter, Instagram, and Pinterest. If you have a business mind, then display entrepreneurial outlook. Share your interests, vision, products and services. This habit assures greater online visibility for your brand. Digital consultants can be hired for a more professional marketing strategy. They don't so much as utilize, but leverage the social media. Building trust and brand image on the internet is a refined activity. The experts can also ensure the sustained online reputation.
Local Flavours
SEO Melbourne experts do not just deliver a generalized set of services. They can also personalize and customize the promotional strategy. As a business owner, Your job is to derive the maximum from an Online Marketing Company Melbourne consultants assure local focus through these methods-

Local Directory Listing
Professional Networks
Mobile Friendly Marketing
GPS Enabled Advertising
Localized Product Placement