Google's November core update recently rolled out on November 17, 2021. The latest Google Algorithm Update took about 13 days to roll out and lasted till November 30, 2021. It is the 3rd core update released by Google in
The Announcement:
With the announcement of Google Algorithm Update has rolled out in the Google Search Central Twitter account, new features are about to be added. Google confirmed its rollout on November 17, 2021. 13 days after initial release, Google confirmed it finished rolling out on 30th November 2021.
Eventhough the announcement of the update came as a shock initially to most people in the industry. Google announced the rollout would be on Black Friday, which is the largest shopping event every year.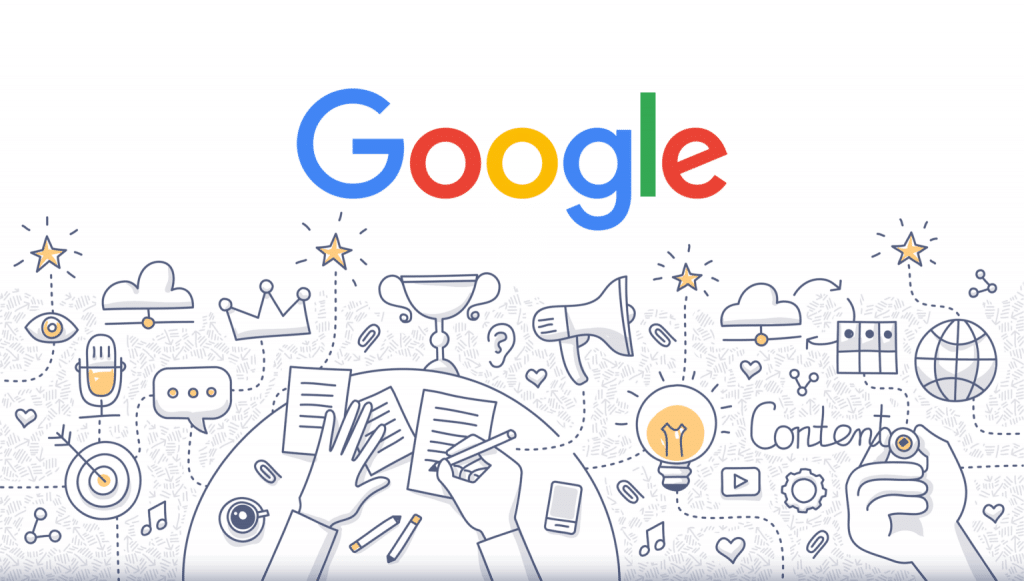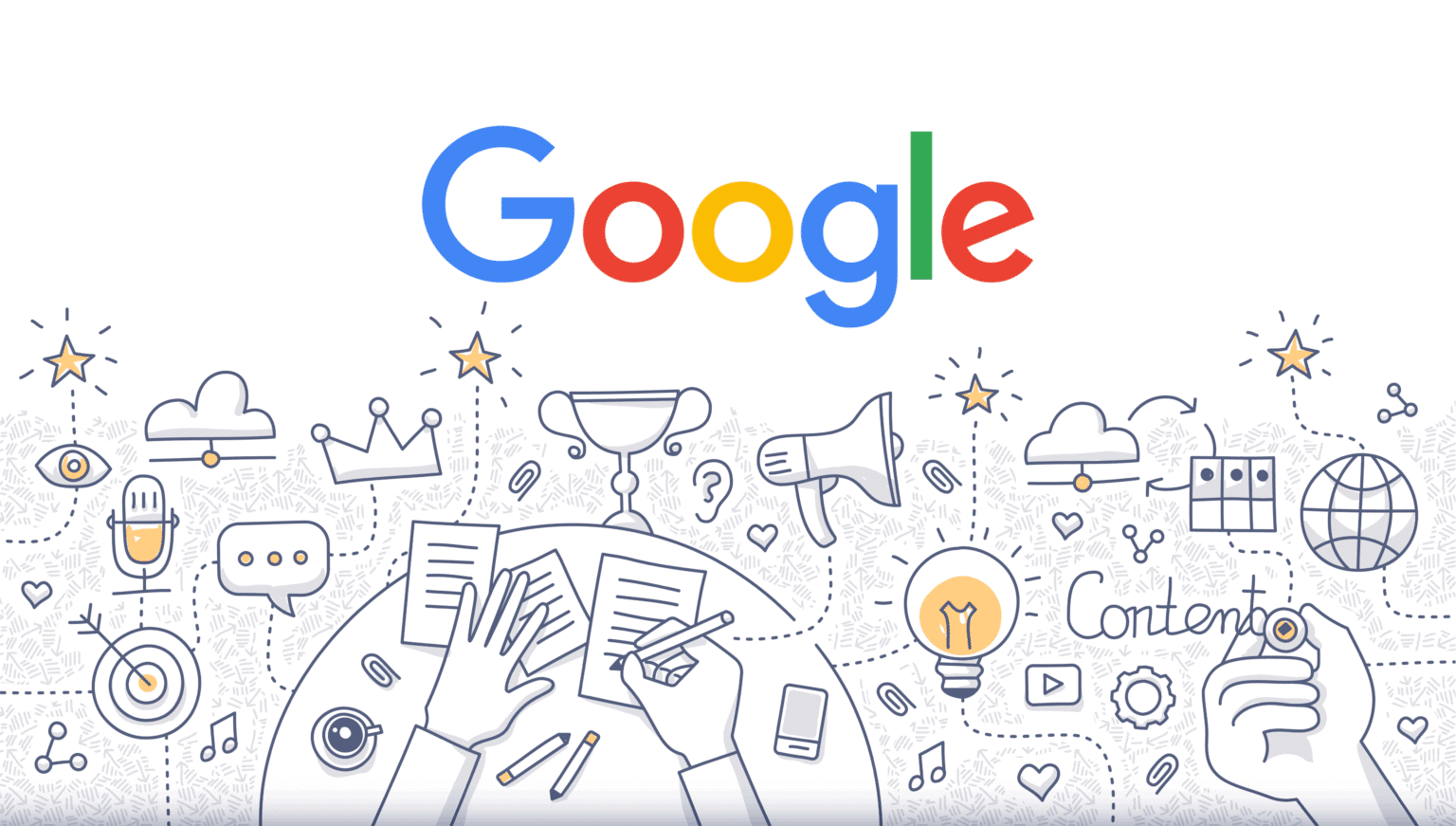 The recent update mainly contributed to big volatility in Google Search results. These could also lead to the improvement in search features of the domain. As the Black Friday shopping has been gearing today, it is quite important to upgrade the search result feature.
Does this tremor are related to core updates? Of course, anything is possible. November 2021 Google Algorithm Update brings a big change even in 48 hours of its rollout on Nov 17. Google has achieved records for rolling out the updates compared to other search engines.
In 2020, the Google Algorithm Update was rolled out in December. In December 2019, the international rollout for the BERT was confirmed. During 2015, there was no November or December Algorithm Update.
Disruptiveness In November 2021 Core Update:
Based on a recent report from Semrush Data stating November 2021, Google Algorithm Update was the fastest and hardest in the market. This mainly reached the volatility of 9.3/10. It reacched a high rating upon the day of its release.
There are also many numbers of tracking tools are available that includes Mozcast, RankRanger, Advanced Web Rankings, and many others confirmed about the heavy initial release in November.
Seeking a professional SEO company for improving your website ranking in the search engine is the most preferred option. These show higher volatility and provide complete changes with better features. Recent updates lead to a spike in changes on Google's search results from November 25th, which is Thanksgiving Day.
SEO Chatter:
With Thanksgiving week, there is more chatter about the changes in the Google Algorithm Updates. Based on a recent report stating, traffic has been more than 97%. The US PVs are mainly lowered in the process. There is a wide number of algorithm updates introduced, and the health industry mainly enables quality volatility this month.
More than 41% have been increased compared to the July update on smartphones and Desktops. Google tries to improve the search experience with health-related queries. With The "Black Friday" Update, there are many industries that gained the volatility ranking, such as:
Real estate
Science
Travel
Autos & vehicles

Based on SEMrush, there are more than 84% industries in URLs. These mainly ranked in the top 20 positions even before the update. It helps easily rank at the position from 1 to 20 on the search result.
Proactive Communications:
It's quite easier to reach the clients with the core update announcement. Keeping the key stakeholders informed would give you more features. These are related to the core updates and help to prepare movements in performance. It mainly ensures the clients stay in a positive position. These provide a better position for providing commentary on the potential impact for the internal teams.
Gaining Daily Performance Analysis:
November 2021 Google Algorithm Update also has the inbuilt analysis tool that assures in keeping you informed. Seeking guidance from a professional SEO company helps to easily attain top ranking.
Search results get volatile with the change in continual rankings and this shift across verticals. These play a vital role in conducting the daily checks across the analytics. The ranking of data is mainly ensured with shifting recording. This analysis gives a complete solution and helps to avoid any decision making.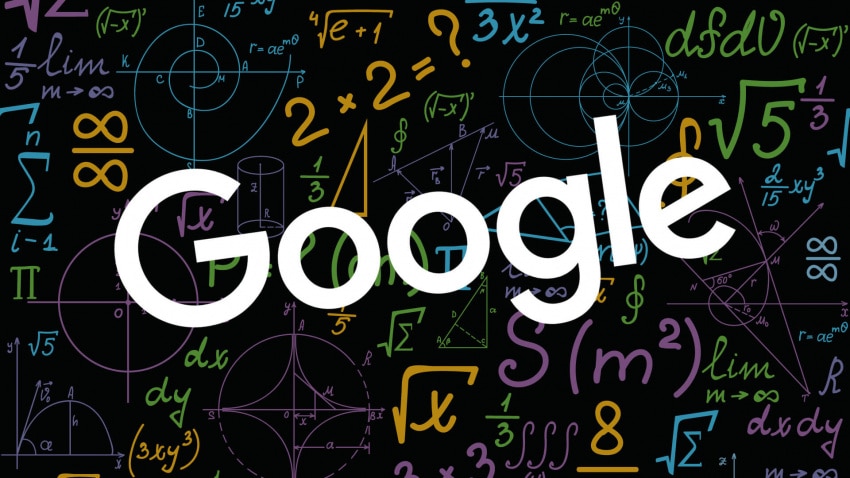 November 2021 Google Algorithm Update Timeline:
November 3rd to 8th 2021: Spam Update – Based on a report, Google rolls out an update for Spam fighting features. These are suitable options on November 3rd, mainly finished rolling after about 8 days.
November 17th 2021: November Core Update – Google announced new core Algorithm Update has started, and this will be about 2 weeks o complete.
In the modern-day, there are many numbers of competitive niches that are affected. The main reason is that the Algorithm especially hit the new website and the low page-age websites. According to Charles Floate, many numbers of new sites were hit.
Spam Update:
With the November 2021 June Core Update along with Spam Update is rolled out, it is quite a significant option to make the web search safer for users. The site mainly utilizes the basic content with the Generated A.I. were widely hit. Contents with the custom headers, titles, descriptions, along with many other customized elements, were not hit.
Final Thought:
It is a bit shocking to see the new Google rollout update even before, as well as during a normal 2-week rollout with more features. Black Friday is the biggest online holiday shopping season.