In every field today, we are facing and will have to face fierce competition. It is essential not to beat everyone and appear stronger than others, but to survive our own battle. It might be a tiny product or a huge and valuable one, the competition level is the same for both. In this digital world, where the internet has become dearer than a breath; everything is available on the web but with the right keywords. We can quickly reach any document to acquire the required information using search engines like Google, Bling etc. Keywords play a vital role in Search Engine Optimization (SEO). If you have linked correct keywords considering the reader's point of view, then you have won the half the battle already. There are many websites available, which offer SEO services, website development, among others, but many of them do not offer services as promised or they fail to work efficiently as per your needs. But there is no need to worry, a Melbourne SEO Company, called Platinum Marketing services is the solution you seek for all your digital marketing needs.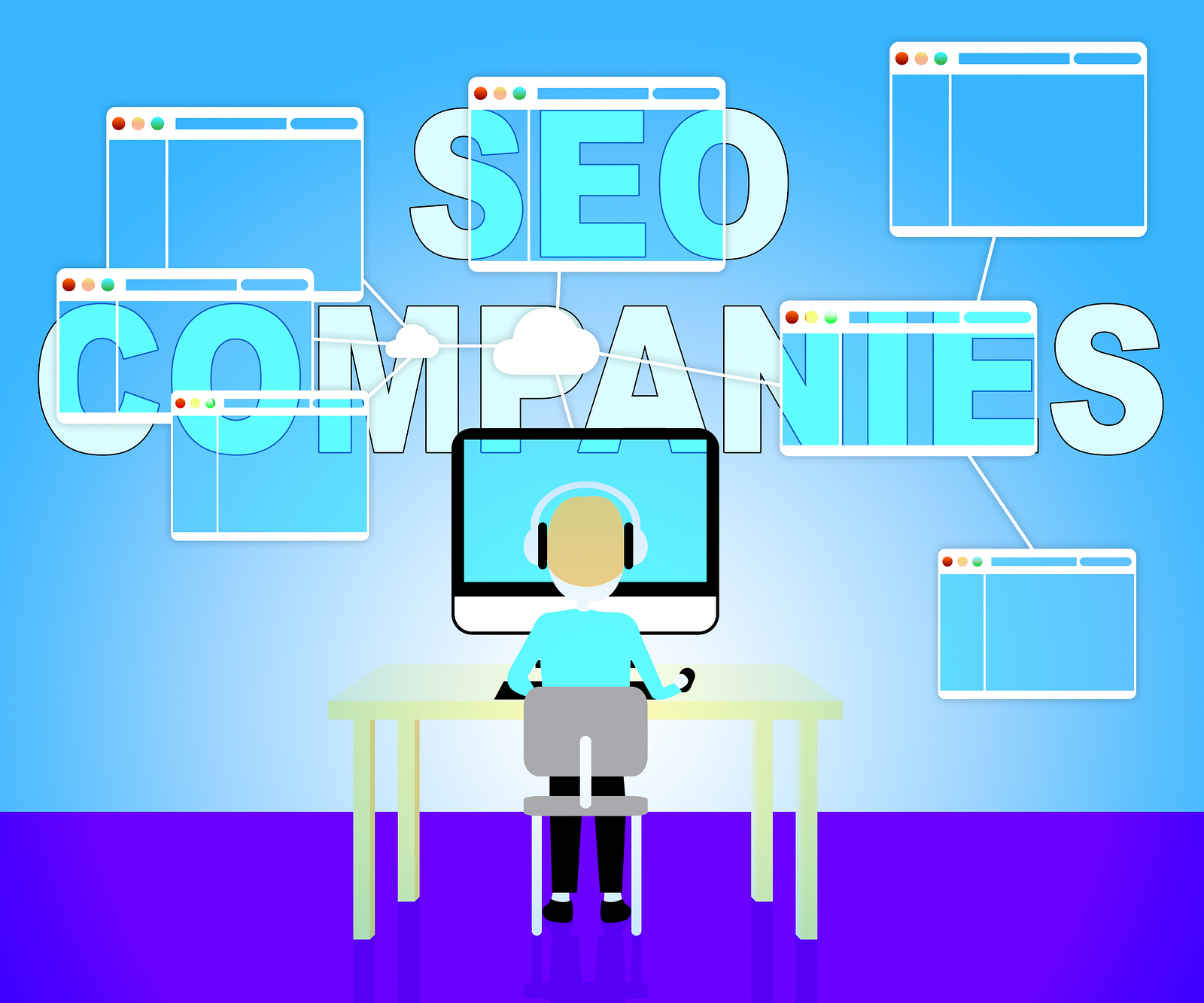 Why Platinum?
Platinum Marketing offers various digital marketing services, which can be utilised to make your product, a website more attractive, and SEO friendly. The functions of the Melbourne SEO company are given below:
SEO Services: Essential service to stay strong in the competition. It helps a business to promote their product efficiently. There are many more sub-services provided under this category are –
Local SEO
National SEO
Mobile SEO
Google Maps Optimization
E-commerce Website SEO
Web Development: This category contains an enormous variety and plays an important part to make your active presence on the internet. Sub categories include:
Website Design and Development
Mobile App Development
E-commerce Website
Word Press Development
PHP Development
Digital Strategy: In the loose term, it is a digital management or a digital response given to a question, which comes under the business strategy. There are multiple services provided under the digital policy.
Ad words Management
Social Media Marketing
Email Marketing
Content Marketing
Facebook Advertising
The above-discussed functions play a significant role in promoting and developing your business online. It is essential to have a stronger and upgraded digital presence to gather viewers' attention every day.
SEO Process that is followed by Platinum Marketers includes:
Initial Consultation: Understanding your business in detail to get an idea about different digital marketing strategies.
Digital Strategy: Once proper understanding is made, it is time to design critical digital strategies that will help your website to reach a top level in a market.
Implementation: Once the designing of digital strategy is done, implementation of the actual plan is started.
Ongoing Maintenance: SEO is a task, which needs to take out on a consistent basis, to keep you in the competition.
The above process helps a business run efficiently on the web and makes its presence more and more useful and attractive. Platinum SEO work for you to make a perfect as well as the desired website, which represents your business online. Contact us today if you seek the best Melbourne SEO Company and create your digital presence!