Do you want to find how machine learning can be used to improve your digital performance? If yes, then here this web blog can let you understand everything. In general, with the help of professional SEO experts, you can improve your digital performance through machine learning. The best thing about digital performance is that it is often located at the front position of the latest online technologies.
It won't get any cutting-edge during that moment than machine learning. It is not only big companies that have started to grab the benefits already. Most of the organizations have stated that their digital performance has been improved a lot with the help of machine learning and artificial intelligence efforts. Getting help from SEO experts can make everything possible.
Use best machine learning tools:
The machine learning tools have become easy to use and very much affordable. Machine learning can take proper marketing efforts and then improve the business growth to a next level. There are various innovative ways available from which machine learning can be used to improve your digital performance.
The machine learning technologies are having the potential to increase the digital marketing implementation result very effectively. Such advancement can be helpful for companies with big data management and offer a better customer experience.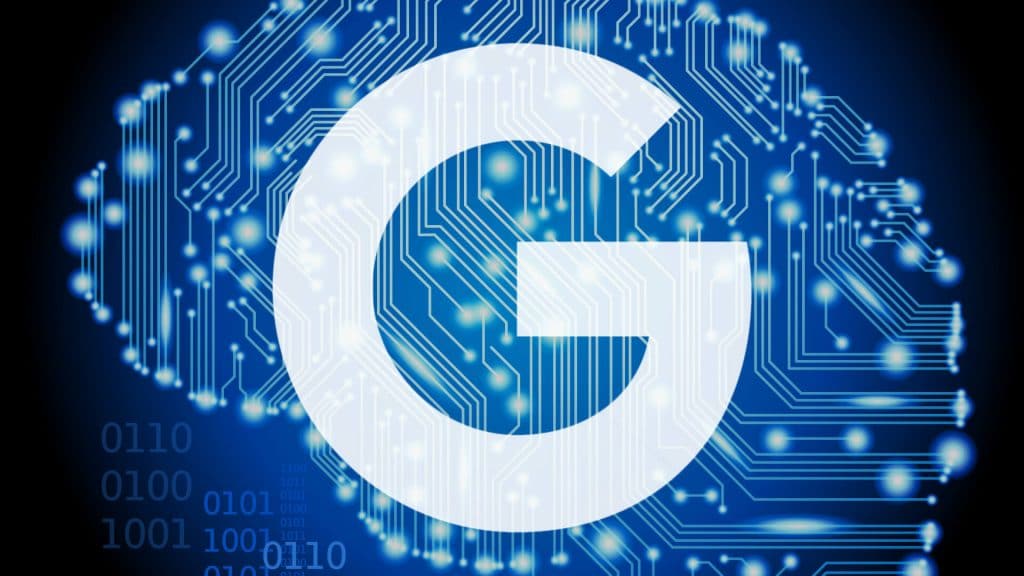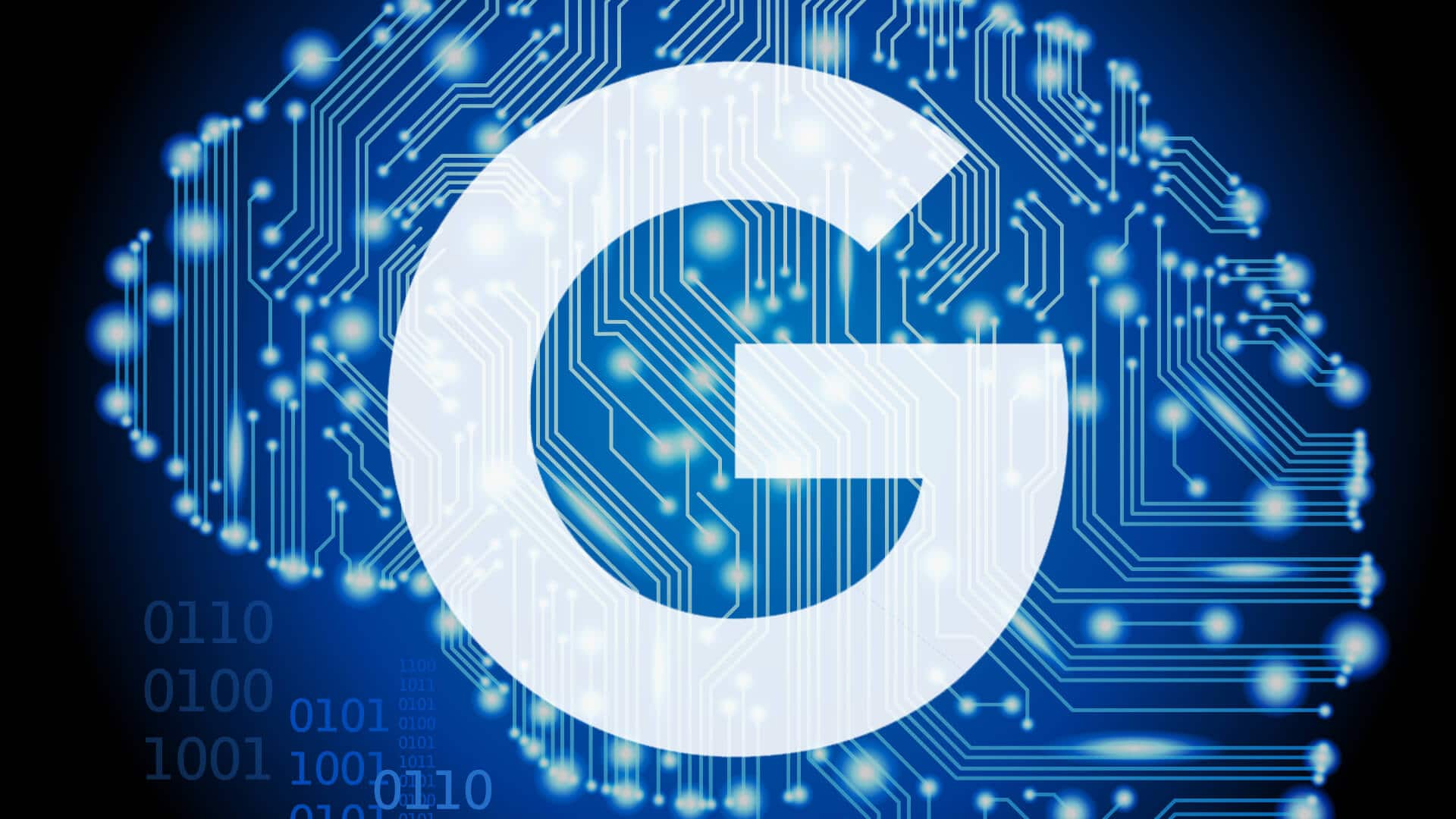 When you want to enhance your digital performance, you must concentrate on personalization, optimization, and analytics. Machine learning can let you achieve everything without any issues. Professional SEO experts use machine learning across all aspects of digital marketing such as SEO & marketing, content marketing, social media, paid advertisements or email marketing.
Improved customer experience:
Generally, providing a high-end customer experience is the major object in whatever various organizations do. Integrating the machine learning-enabled chatbots in the digital marketing process can be specified on the website to get into the customer experience that you deliver. Most of the customers want to get the answer to their queries as quickly as possible.
During that time, here comes the machine learning-based chat software. The chatbot can be active 24/7 and hence customer can ask their queries whenever they want. There is no manual interference is required. A chatbot is more than enough to handle all the queries of their customers and answer them properly.
The chatbot can allow you to transfer chats or calls to human agents during the conversation at any time. There are also other ways readily that chatbots can be used to improve your digital performance. You can get the possibility to train and make it learn to send chat messages, emails and other messages on its own.
Through this way, you can able to send customers essential information related to your new product launch and offers. Along with that, you can get more information based on product performance and consumer behavior. These kinds of metrics can be effectively utilized to develop marketing strategies in the future.
Content creation and curation:
Content is the king in 2021. Content plays a major role in improving digital performance. You could not market your brand without proper content. Content creation and curation must need hours of digging and brainstorming.
Machine learning tools can save more time to be useful in important areas by demanding your attention. This can be helpful for you to improve what you publish and write. Popular content curation tools can be useful in creating engaging stories to share and post.
The machine learning-based content curation solutions can properly organize content and information, and then suggest contents and bytes. Along with that, you can create compelling curated content with effectively designed templates.
The usage of machine learning applications can able to simplify the ways that people create or write content. Then the auto-correct on the Gmail compose box or cell phone are the best example of modern machine learning technology.
Website UI or UX:
The UI and UX of the website are the most essential aspects of digital marketing. User interface and user experience are directly related to the ranking and visibility of the website.
The innovative machine learning technology can able to improve the website design to the next level. You can easily analyze and then find valuable insights based on user behaviour and website performance using advanced machine learning tools.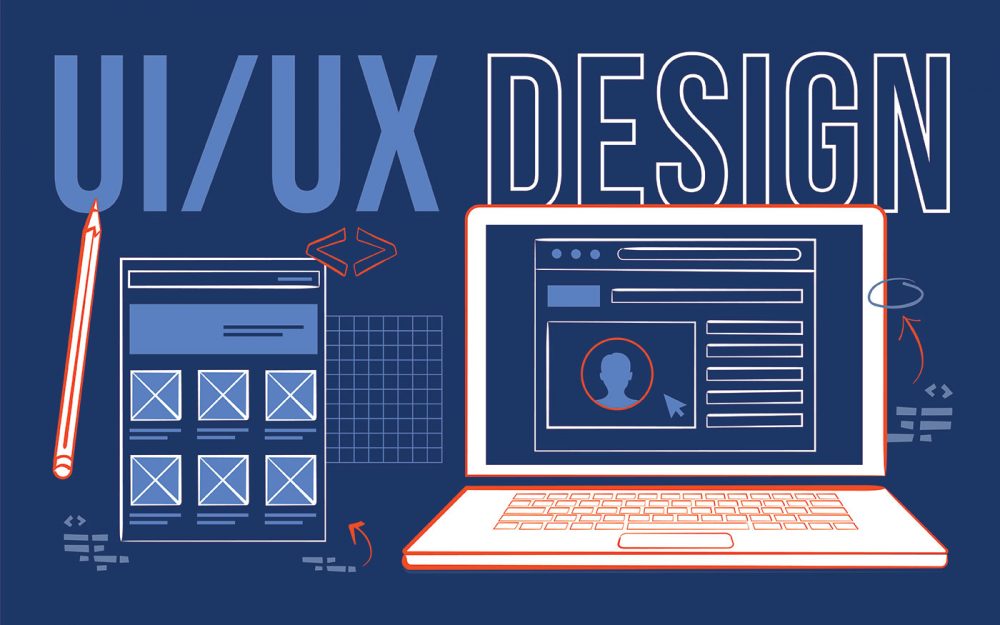 This type of technology can let you create a website that lets your users find it more useful and practical. WordPress and leading website-building tools can use analytics and technology to build useful and effective websites.
Marketing automation:
By using marketing automation tools, you can able to expect more revenue growth within a year. This is the major reason that most of the renowned brands have got involved with the usage of marketing automation.
Marketing automation can take the growth strategy of your organization to the next level. Various tools built on machine learning can learn and decode from trends based on past experiences and history.
This provides accurate analytics to develop strategies and take proper actions. The leading SEO experts are best at taking care of the automation process during digital marketing.
After every campaign and implementation, the machine learning tool learns automatically and then shows the scope for future campaigns improvement. Finally, you can find how machine learning can be used to improve your digital performance.
Platinum SEO is the leading company with professional SEO experts to improve your digital performance using machine learning.