When you are looking to do the SEO of your business website, you should definitely focus on link building as a major strategy to bring in visitors to your website. However, you should create links carefully as countless times in the past this strategy has been exploited in negative ways to create second or third rate links that do more harm than good for everyone involved. Leading Online Marketing Services Melbourne companies believe that detailed research and implementation methods should be used for creating links that help to generate the best response for a company.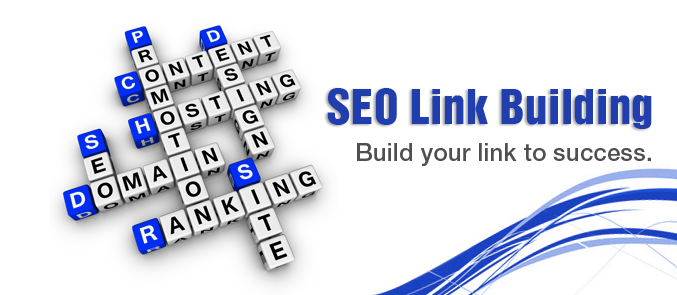 Here are some of the things that you need to keep in mind in relation to link building.
The basis of any link building campaign is of course effective competitor research. Without it, a business owner won't have any idea as to how to develop a proper link building strategy. By studying the link building methods of other companies, a business firm may understand what is working and what is not. Such understanding can help business owners to work on the right links for the enterprise. A business owner should use similar linking resources and focus on developing rewarding relationships with the sources that offer them such links.
In many cases, startup firms have little to no market reputation that would help them to generate links. Such companies are often at a loss as to how they can build links for themselves. One of the ways in which startup companies can create links is to promote other well established brands and then ask them to offer their links for such sites. In this way, a mutually rewarding relationship can build up for both companies.
There are numerous leading online sources that offer business specific links to companies. By getting in touch with them, one can formulate links that generate traffic for that business owner.