If you are looking for success of your website then you have to be familiarised with various SEO strategies and techniques. Like, if you want to increase the number of visitors on your website you have to know the techniques for writing SEO optimized blog posts. But it will be a difficult job for you if you have lost your touch with writing since high school. Well, don't worry this article will give you the best advice from SEO Melbourne Experts to continue with it further.
Planning your post
Many people think that posting blogs and article will boost the number of visitor on their website. But it is a totally a wrong concept and simply sitting down and writing a content will not increase the number of visitors on the website. You have to plan what you are writing; it is worth to mention that you must have some natural talent to carry on with these types of writing work. Do not be in haste when considering this types of jobs according to SEO Melbourne Experts, take your time and set plan early to take out the best content from you. Consider the message that you want to convey to the readers, all these will help you to find a better structure of your article that will develop an interest in the readers. Make the first paragraph interesting so that the reader gets to know what you are talking about and they feel the interest to read the next paras too.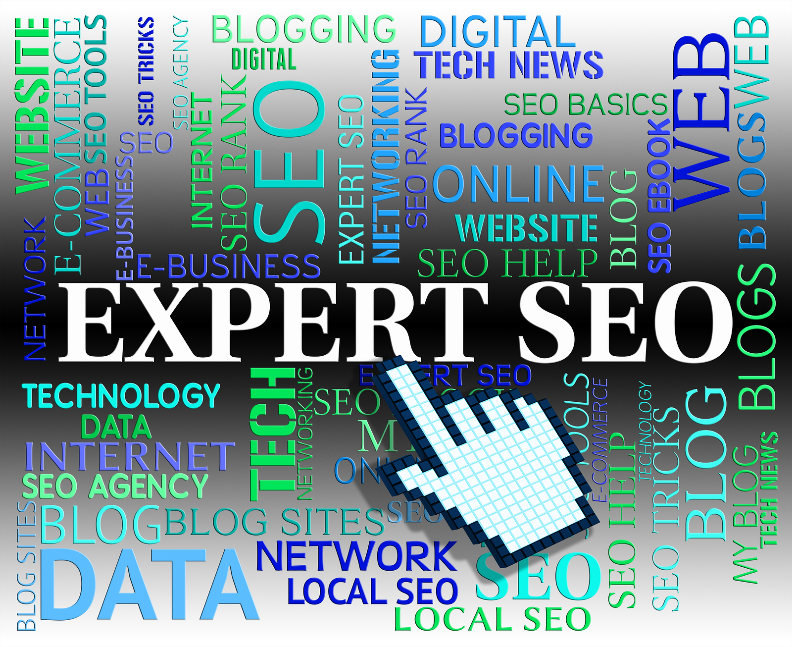 Right format
Well, the first paragraph in an article must be quite an interest to you but it may not impress the reader. You might like to start a new sentence on new lines as it looks good but you have to think about the reader. It might confuse the reader so you have to follow the right format to engage the reader into your post. Make sure to keep each paragraph focused on a particle idea and do not forget to use subheadings. The heading is an important factor in this article as search engine makes use of heading to grasp out the topics, especially in longer posts. So you must ensure to place keyword on both headings and subheadings.
Remembering your readers
SEO might be your prime goal for the post, but you have to keep in mind that the post will be read by human beings. So you must ensure that you do not cram the keywords as this would compromise with the content flow. Instead of that, the best option to get rid of such issues will be using signal words. Signal words are of great use when it comes to highlighting the content and provides a clear-cut view to your texts.
Choosing the services
It is not possible to mage SEO singlehandedly. So choosing an SEO Melbourne Experts will be a great way to avoid uneasy mistakes. If you have any option to make a place of your business in the online platform then choosing an SEO expert from Platinum SEO will be the best option to go for it.