Sydney based SEO or Search Engine Optimization is the name given to activity that attempts to improve search engine rankings. Writing a blog or an article using Search Engine Optimization requires excellent writing skills and the ability to write the article in such a way that it is interesting, engaging and easy to read. No one wants to read lengthy boring stuff that makes you sleepy.
Today blogs and articles play an extremely important role on our online PR services and social media management. Every blog and article written should help drive traffic to its landing website. A great way to introduce potential clients to your brand is to post fresh content on your site on a regular basis, maybe daily or weekly.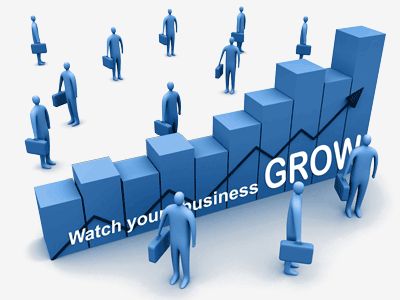 Here I discuss the skills of a professional SEO blog and article writer in Sydney.
Incorporate a Keyword Into Your Page Title Skillfully: The title should be clear, specific, attractive and have that unique quality that a good headline has. Most importantly it should contain the keyword. Sometimes you may need to change the tense of the keyword in the title.
Interesting Title Tags: These are different to page titles. Tag title is about the Meta title tag that goes in the code of the website, not the title or your actual article/blog.So why do we care about title tag when it only shows up in the code? Because it doesn't only show up in the code, it shows up on a search result too, which people read.
Special And Relevant Sentences: You need to tell your search engine and people what your site is all about; this will help your search rankings as well as your marketing efforts.Apply the principle of "Show me, don't tell me" in your writing, whether for SEO or not.
Heading Tags For Headings Only: The heading tag is used to identify a section of content for users to know what to expect if they read the subsequent paragraphs. If you use a keyword, you are helping the search engines understand your site as well as helping your users at the same time.
Don't use heading tags to keyword stuff, and do not use them in all your links too.
Today the blogging and online business world has made it so that we are not writers of poetry, novels, fictions or news, but taking care of business. And that means taking care of search and social visibility.
Do not write an article no one reads. Write one which will make you more money or drive more traffic to your site.
The SEO professionals based at Platinum SEO in Sydney know exactly what your business needs to get the recognition to keep it rolling.