Accurate data is important to measure the success of current SEO initiative and inform actions required for future. It is important to ensure accurate data collection and reporting. SEO Company Melbourne reveals how the rise of SEO platforms and enterprise level technology, it is important to ensure that you have right information with you.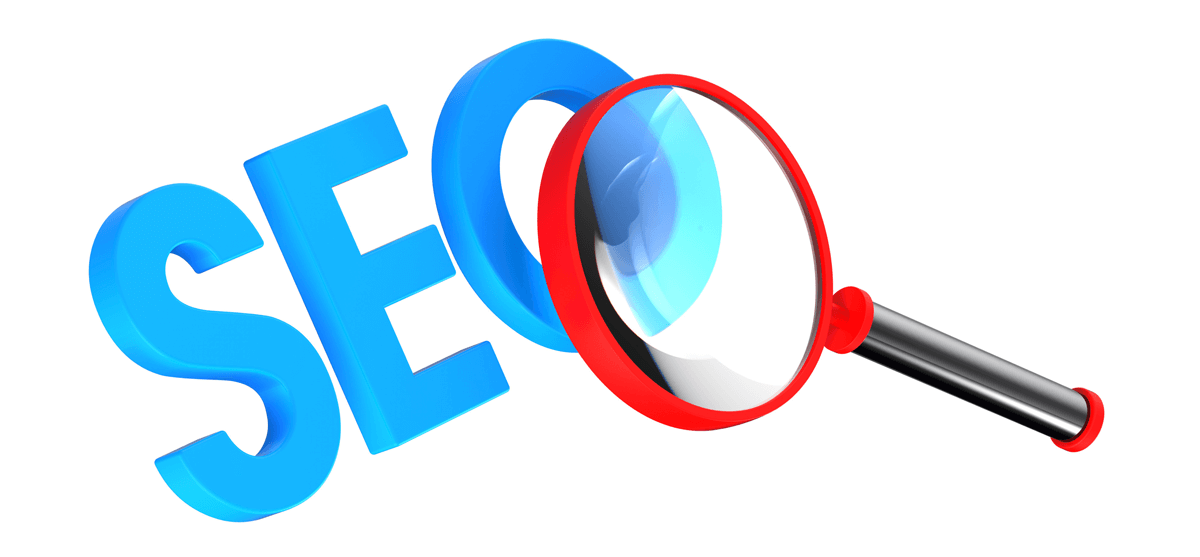 Here are a few things that you need to consider:
Attribution is the biggest challenge of online marketing. Some brands chose first click while some agencies choose the last click. Some have complex attribution models that give partial credit to different points. It is important to have a mutual agreement with clients on the use of attribution model and ensure that reporting data reflects this. Use model comparison tool in Google Analytics for comparing different attributes that affect the valuation of marketing channels.
The most common mistake made is not setting up paid search correctly and misclassifying it as organic search. It inflates your SEO number and makes it highly inaccurate. Always check if your search channels are set and classified properly.
Track onsite search to get an insight of what users are looking for your site and develop a holistic content strategy for all stages of the user journey. Depending on analytics platform, add parameters to onsite search keywords.
Inconsistent tagging is the biggest mistake one can commit. Tracking code does not add to new page templates or overwriting new page template or forgetting to add track code or managing page templates and a number of pages. No tracking means that there is no data and ensuring that it is on every page of your site to get the complete and accurate assessment of organic traffic. Tools like GA checker or screaming frog scans your site to find pages without tracking code.
Another issue is that goals are not set up and configured properly. The goal varies from website to website and it can be anything like sale, downloading brochure, booking, signing up the newsletter, etc. Setting up goals can help you to determine how SEO and conversion optimization performs and makes progress. By enabling goal funnels, you can see pages or steps in the conversion process and lead to drop offs. Use some strategies to fix it.
Bots and internal traffic
Watch bots that skew organic search metrics. Most analytics platform provides the option of excluding traffic from bots and you need to enable it only. Exclude traffic from your network as it can skew your data. Set up filters to exclude traffic based on specific IP addresses to get most accurate data.
Marketers pore over data all the time for gleaning meaningful insight and making sure that data collection tools are set and managed properly for accuracy.
The Platinum SEO a reliable SEO company Melbourne constantly upgrades to new versions as old versions may not be supported anymore and it gives you outdated data. Ensure that you run close to the latest version and have tracking code on your site. Set up data collection tools and manage them properly for best SEO performance.