Online marketing is used for the promotion of certain services and products through the use of the internet. The digital platform is the most important and growing platform in recent times. It is mainly due to modernization and the ever-increasing use of digital media. Online marketing involves the combination of not only the technical but also creative tools such as design development and sales and advertising. There are several benefits of online marketing Melbourne, some of which are:
Better visibility
Various SEO tactics help your business company to achieve better visibility by promoting your channel to appear in the top list of search results. Once you gain clarity, it is more likely that your company will be more successful in the market.
Increased authority over your website
Online marketing not only helps your company to gain more visibility but also assists your company to change the way the potential customers perceive your business company. Online marketing is the first step towards the success of your website. It can help your company to become more respected not only locally but also to become a respected authority internationally.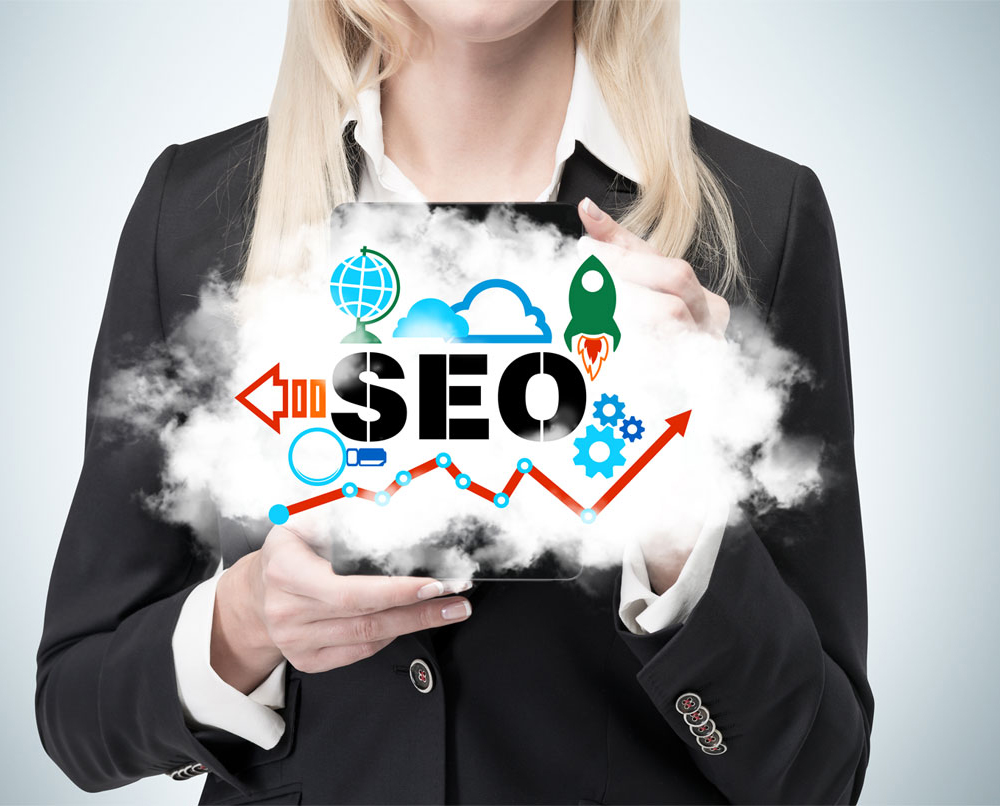 Better quality of website traffic
Various types of online marketing Melbourne, practices including SEO and online marketing involves targeting of specific customers. Targeting mainly consists of the narrowing down of those customers who are most interested in your services and products. If you have a website, the targeting of the audience can help you to draw better quality traffic. Not only this, but online marketing also helps to engage more sales than you would have usually gathered.
Long-lasting relationship between customer and company
Marketing can boost your sales, especially for small business companies. However, online marketing, on the other hand, does even more than what marketing does. It helps to develop a long-term relationship with your clients. A company that builds a relationship with its customers receives a repeat business. Those customers who are satisfied once will return to your company again if you invest in online marketing.
You are not tied to any time-zone or geographical boundaries
Any geographical constraints or time zones do not bind online marketing techniques. If you want to meet a potential customer in person, you will have to fix a time that suits both of your schedules. However, with online marketing, it is entirely asynchronous. No matter where you are, you can schedule a visit or meeting. Your customers can learn all about your expertise through your blog or social media presence. Online marketing is essential for those companies who wish to expand their business internationally since it assists you in finding those customers who are interested in your service. If you are looking for an online marketing Melbourne company, you can partner with us at Platinum SEO.  Our analysts and experts are passionate about the work they do, and thus deliver you with the top quality services in order to help you achieve the top ranking in all search engine results.