Mobile-friendliness has been considered to be a ranking factor for Google search engine since 2015. But what exactly mobile friendliness refers to? It means your website's ability to be accessible, relatable and discoverable on a search engine. How exactly a web designer can create a mobile-friendly website and how does it change your or your business' online presence? Let's see.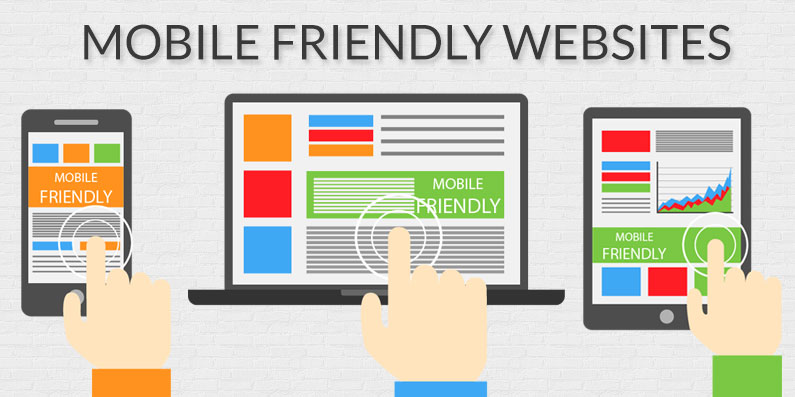 What is considered to be mobile-friendly?
With the increase in mobile usage, the usability of the internet has heightened. Many people prefer to access their search engine platforms through mobile devices instead of their desktop. That is why it is important to have a mobile-friendly web design that is interactive and pushes users towards taking an action; such as clicking on a link or visiting the destination web address.
Another important point to emphasize is that mobile-friendliness bolsters SEO and strengthens your online presence.
What does Google consider to be mobile-friendly?
According to Google, there are two important parameters that determine a website's mobile-friendliness. These are:
Bounce rate; refers to a user's reaching your website but not clicking to another page on the website. These types of users either leave your website by clicking on another link or typing a new URL to their search engines.
Click back; means a user's accessing your website and then leaving by clicking on the back button in your browser. This behavior generally results from having irrelevant content. The users who participate in click back cannot find what they are looking for and decides to look for outside sources.
If your website has a high bounce rate or a low click back time, you should take it seriously and start to consider a new online marketing strategy. Platinum SEO is one of the most qualified online marketing strategists in Melbourne who is a call away.