SEO is very complicated discipline as its practices change from time to time. The algorithms of Google are updated frequently to cause a shift in rankings. This makes digital marketers lose their peace of mind. Google releases new technologies to provide various ways of ranking. So, the best SEO Company Perth suggests that it is important to overcome learning curve to serve the clients in a better way.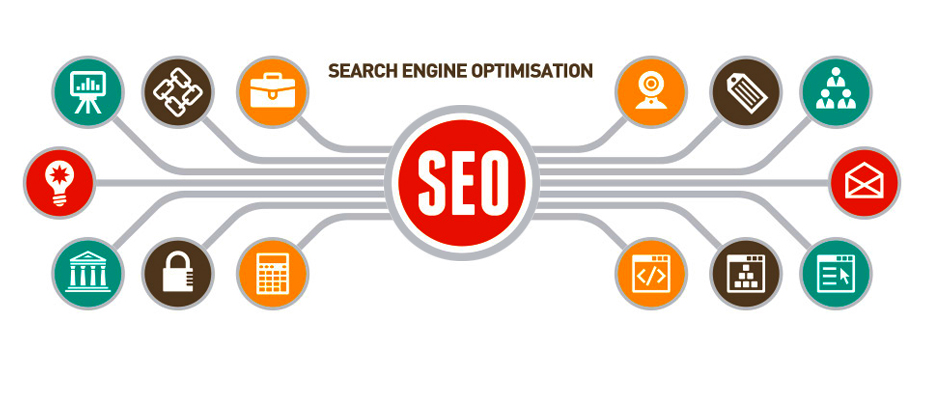 You can find many misinformations for better organic search results but you need to understand the basics of SEO.
Here are some important facts about SEO:
Big is better in big terms
In some niches, Google works for large sites. You should not disregard sponsored ads. Google generally favors brands that are household names for ranking. This is why the search engine sites provide the best user experience. It is important to optimize your brand name as it allows you to have a reputation of your own.  You may run paid ads to be at the top of the SERPs. However, advertising may be very costly. So look for alternative keywords to promote your own brand.
Break websites into segments
Unless a site has a single landing page, ranking a page and site is not the same thing. Generally, there are many segments of the site like a home page, contact form, blog, FAQ, etc. Some segments are more valuable than others are. You may not want to improve the ranking of your contact form but would certainly want to rank your blog content. Focus on ranking page to reel potential customers from the SERPs.
It is not necessary to rank search terms in all positions. If you are in micro- niche or narrow target market, you are likely to get away with ranking one or more terms. You may make most revenue from core terms.
Competitive content marketing
The best SEO Company Perth believes that Content is the king. Invest right amount of time and money for keyword research. Hire best writers, update your blog and create headlines with amazing content. Use software to analyze a content of the site, uncover strategies, track new content and search the best content. Look at your competition to make the better page for your site.
Some technologies can improve your ranking in SERPs. Therefore, it is important to be an early adopter. Accelerate mobile pages (AMP) is an open source project that enables web pages to load lighting on a mobile platform. AMP page appears at the top of mobile search and results in a carousel format. Google uses mobile friendliness as a ranking factor for mobiles for more audience that is mobile. Google gives secure sites a boost and refuses to switch. When it comes to SEO, market it with new technology.
Concluding:
Search engine optimization is an online marketing channel that includes niche disciplines. The Best SEO Company Perth suggests that it is always best to take a time to plan, develop and execute for a better start. It is important to keep up with changes in best SEO practices or your future optimization may fall flat. So, it's better to understand the functioning and facts of the SEO before availing the service.