The most crucial step to optimize your local business is to claim and verify your local market is Google my business listing. It enhances the local organic rankings on Google maps. Over the last few months, Google maps optimization has made some changes and added a new feature to my business listing. Most of the businesses forget about the features of Google "My business listing," which results in a lower ranking. So keep your business accuracy intact online.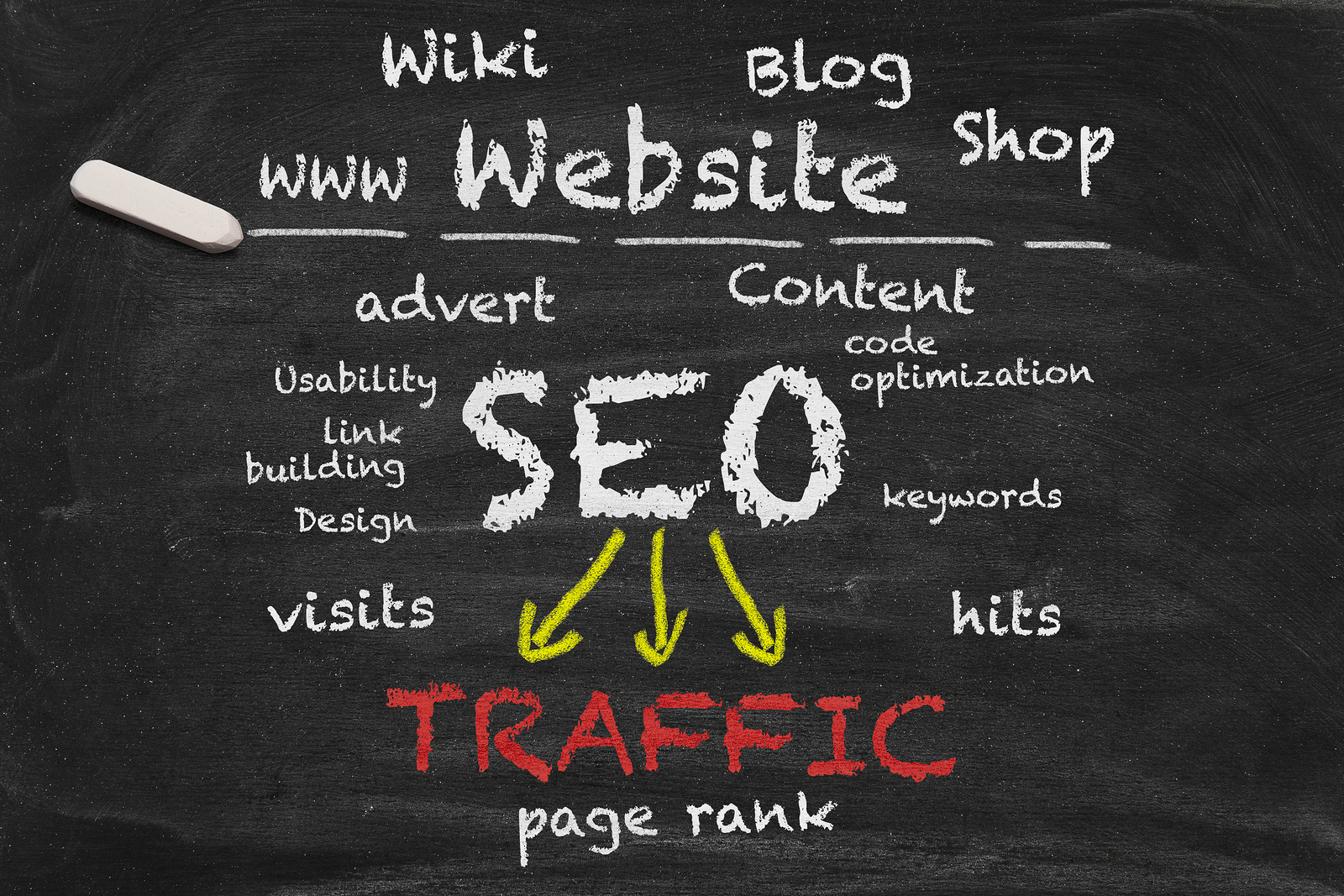 Complete all your business information that Google asks for
There are a variety of questions that Google asks from local businesses to verify their work location. These are vital information and should contain all the necessary detail of your business that makes potential customers find out your business. If you don't fill the information regarding your business by yourself, then anyone can else change. And that "anyone" can be your competitor also.
Additionally, it is recommended to make sure that all the information you have updated regarding your business is consistent across all the citations. It helps in building the trust of the users.
Keywords
Stuffing keywords at the wrong places can make you look like a spammer; therefore, placing your keywords at the right place is very important. Avoid placing keywords at business categories and business names instead of trying to use keywords in your description. However, avoid keyword stuffing, even in summary.
Encourage reviews
Customer reviews are one of the best ways to enhance your local rankings. Getting good online reviews motivates other potential customers to make a deal with you.
Ask them to leave a review by sending a Facebook message or email.
Put a call to action asking for a website review.
Remember that no one is going to spend massive time in posting a review; therefore, the process should be easy. Give detailed instructions on how to post a review.
Questions and answers
Questions and answers are another one of the best ways to enhance Google maps optimization by increasing the organic search ranking. It allows your potential customers to ask direct questions from you, and you can answer all those questions. It is a great way to hear directly from your potential customers and to respond to them accordingly.
Note: It is essential to keep on check on the answers because anyone can answer the questions by using "suggest an edit" option. Make sure to reply quickly to respond in the best way to your potential customers. If you find something wrong in questions and answers, then reach to Google my business support forum.
Bottom line!!!
Google maps optimization is mandatory to reach out to all your potential customers who are looking for goods and services that you offer. Choose Platinum SEO to get higher organic ranking at Google map result page.