In the modern world, Google has to keep hold of its active users by offering the most excellent services and related things. For this, it hundreds of ranking factors are available for deciding results for the query of its users. Now Google has 1.7 billion users so that website owners have to stick to all these factors to maintain a place in the popular search engine result pages. To attract huge customer base you need to get ready for update 2021. No wonder, the Google ranking factors are always based on following things that includes
Content
User experience
Backlinks


Without a doubt, Backlinks play a crucial role and these are the most important for getting ranking signals that completely work as a vote to the value of any website. Similarly, content is the king when it comes to attracting users and it is a powerful ranking factor. If you are getting ready for Google Page Experience you must read this article further.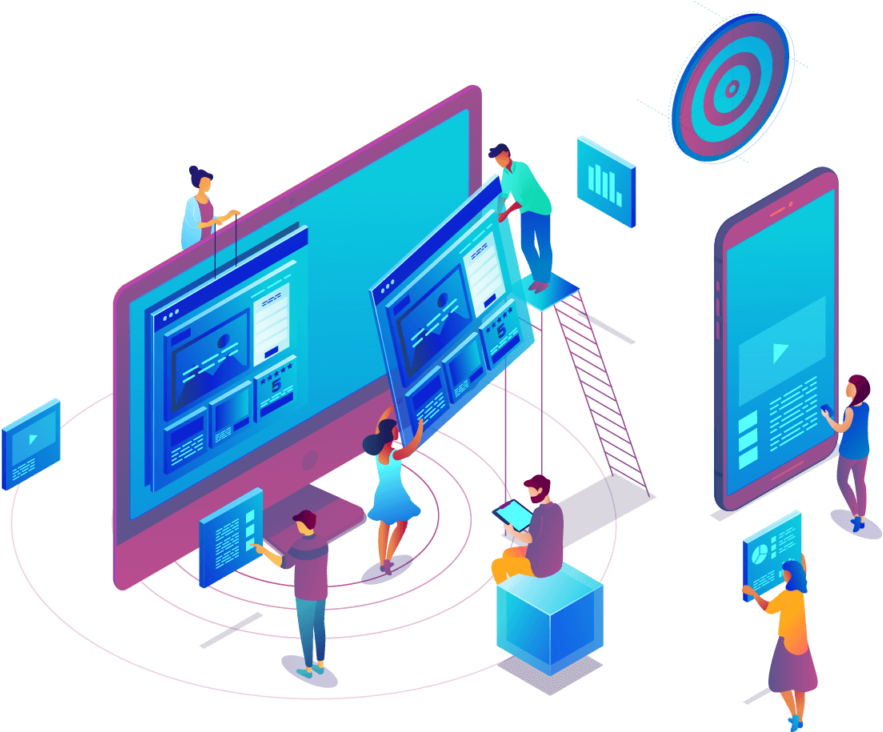 What is page experience and why it is important?
In general, users will get experience from the specific web page, most importantly Google will evaluate a set of signals which will be important to how quickly the page loads, the site should be mobile-friendly, even and it must be running on HTTPS. The Mobile-friendly update and HTTPS ranking boost are also important.
Most importantly, Google update 2021 the most popular factor that analyses user behavior related to the websites and it can also focus on the popular search results page which means it can be beneficial but it needs some alterations for proceedings. Furthermore, it will be essential to check out how users interact with respective ranked landing pages by the way it will be essential for measuring their behavior.
How to obtain page experience update
In general, you can start preparing to get an improved user experience that also becomes the ranking factor. No wonder, the core web vitals report in Google search console is one of the most excellent places for website owners to start getting a sense of how their site is working in the respective niche. When it comes to publishing an AMP version along with your content then you will achieve the maximum range of benefits. In general, Google search also links to that cache-optimized which can highly help optimize delivery to the respective users.
How to getting ready for updated google page experience
Taken as a whole it has a great impact even this also really have on rankings clear. Without a doubt, many SEO experts will focus on Page Experience signals that are already factor into Google's search algorithms. As a business person, you need to focus on it. However, it can also act as the visual indicator that is Google announced recently which will give SEO bigger speaker so that most companies pay attention for Google update 2021 to leverage the maximum benefits in your niche.
Platinum SEO is one of the most experienced professional SEO company which are specialized in SEO, mobile application development, web design so you will get better service from the company.