Internet and mobile communications have created a busy, buzzing world. A viable business has to operate online services and stay ahead of the game. Allotting capital and investing in digital resources has to be planned and executed. A cutting edge website is a basic requisite, while digital marketing can attract organic traffic.
Customers land on a specific webpage either from other websites or through a search engine. Therefore, Marketers target both backlinks as well as content strategies in Melbourne SEO experts focus mainly on the website's content and search engine rankings. They also rely on targeted and customer-centric digital tactics.
Google has become a global powerhouse in information storage and retrieval. It is not a simple web directory or search facilitator anymore.
The search engine giant ranks websites based on secretive algorithms. These algorithms change frequently and SEO strategies have to adapt.
Search metrics are vital as there is an influx of mobile websites in recent times. Attracting local or global buyers to an online store has become a big challenge.
Technical aspects include website design, meta descriptions, and link popularity. Other factors are keywords, page content, ranking relevance, Google Analytics, etc.,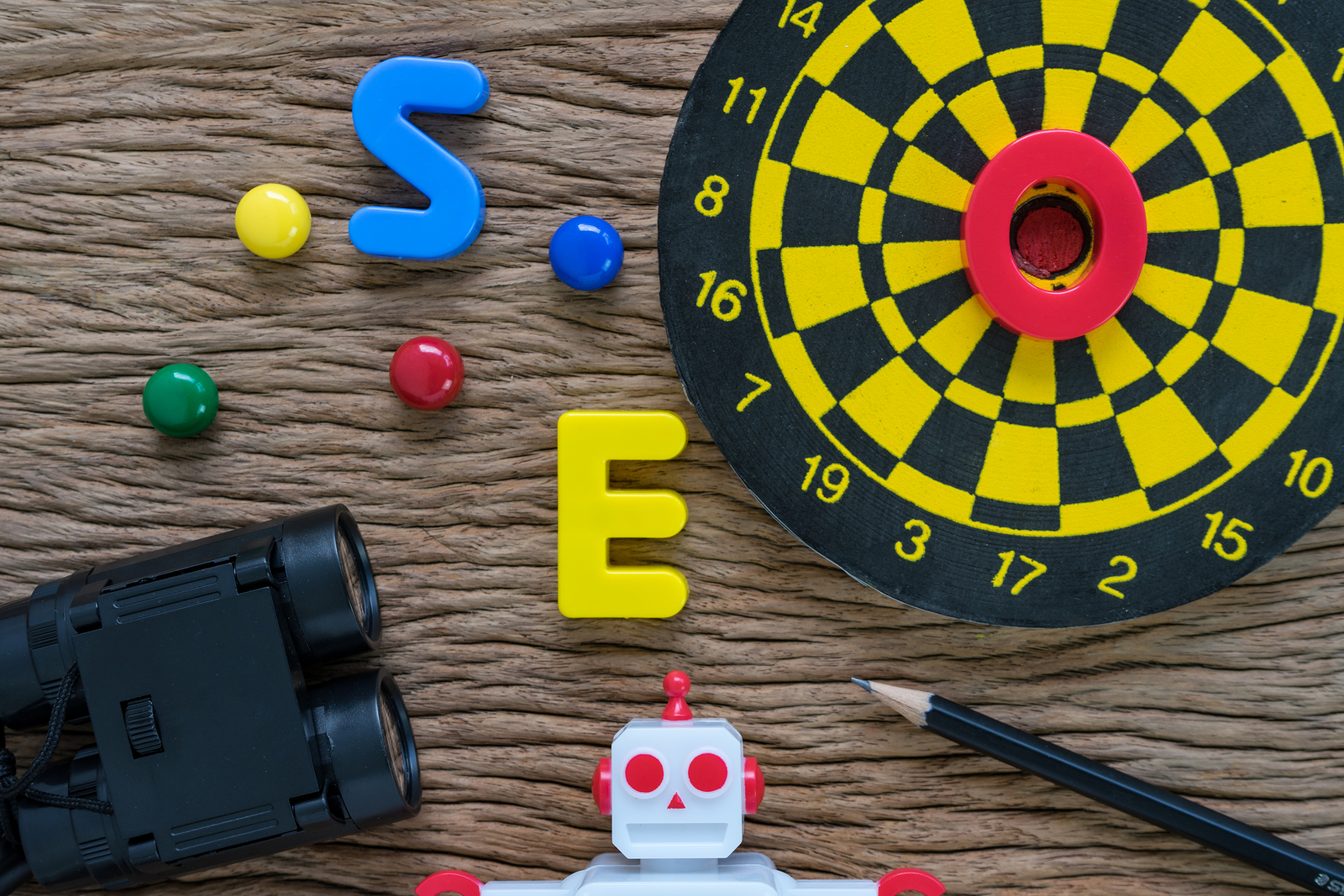 Customer Behaviour
There is no limit to the number of online business operators. Companies from finance, IT, marketing, manufacture, sports, entertainment, etc., try to make their mark. Website consultancies offer technology-assisted marketing service in Melbourne SEO experts focus on searching techniques and content marketing. It can be considered as a subset of digital marketing with a primary focus on customer behaviour.
Internet surfers get online using a laptop, PC, or mobile phone. They open the Google search engine in a web browser like Chrome or Internet Explorer.
The search words known as a keyword or key phrases are typed into a search box. Google searches the web using bots and crawlers.
Websites are listed in a descending order of importance and relevance. The sites ranking is based on a relevance of the content.
SEO strategy involves effective content to achieve higher ranking in search results. Websites listed higher up receive more clicks and more customers.
Higher ranking is determined by popularity, a number of visitors, backlinks, etc., Customers do not check beyond first few pages (3 to 5) of search results.
Digital consultants compete with each other for priority listing. Optimized websites and content are displayed prominently in first few pages of search results.
The optimization techniques are also applicable to Youtube, Askme, Bing, DuckDuckGo, etc., The latest software tools and marketing skills are employed in a diligent way.


Search Strategies
Client satisfaction is a high priority for digital consultancies in Melbourne SEO experts are comfortable with key concepts and content related tools. Their knowledge and skills extend to these significant areas of expertise –
The online customers look for relevant information, products, and services. Google and SEO consultants aspire to generate meaningful rankings and results.
Organic traffic has to be directed to a client's website from the search engine. Marketers devise a detailed content strategy to achieve this goal.
Research is crucial to collect information, topics, trends, and news. This step is followed by the creation of compelling and striking content.
Content in the form of an article, blog post, or youtube video is customized. It is tailored to target prospective customers of the website.