Online business owners acknowledge the importance of high ranking and traffic for their brand name. However, attaining both is intricate, and complicated, but not impractical. Some of the most common techniques that can help to augment your web traffic are by improving your site's authority, building suitable backlinks and adding fresh content regularly. These ways can amplify your traffic to an edge, but only by extending the reach of your old content, SEO Companies Melbourne will be able to fill the gaps that were previously ignored.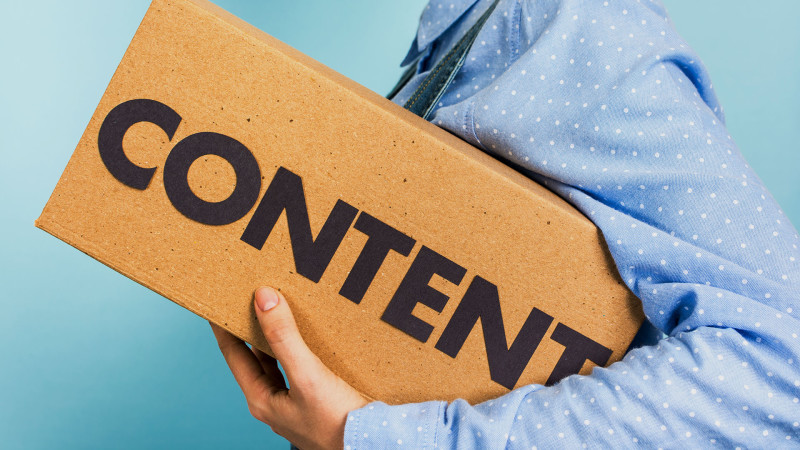 Here are a few facts about your old content that reduces your marketing effort with the SEO:
Importance of content:
It is a universal fact that every website should encompass original and interesting content to attract traffic. However, posting fresh content regularly will grab the audience's attention is a misconception.  By frequent update and upgrade you can make the most of your obsolete content worthy. By upholding and repurposing the evergreen content you can increase your visibility and simultaneously your performance.
Eliminate the needles:
Keep a close watch on the existing content and detect the pages that should be removed, updated, promoted, upgraded or repurposed. If you find that some of the existing content is irrelevant to the current situation, then you have to remove it.
Content related to old services and products that now you don't provide, previous employee information, and job listing is some apparent things that should be deleted at the first round. But, before removing such pages, set up 301 redirects so that the visitor going to old URLs gets forwarded to freshly updated pages with significant information.
Drive traffic to those features that stand the test of time:
The view of the page doesn't influence search rankings directly, but on-site engagement pointers can help holistically. When visitors click on your content, your bounce rate plunge and when you promote your content to new audiences off-site, you successfully amplify your site's organic social share, which ultimately help with SEO.
Repurpose your content for better ranking:
In the online business world, everybody knows the importance of original content. As Google reprimands duplicate content, nobody wants to create content with the precise same text that appears on another site. However, when the original content can get indexed and when syndicated version comprising canonical tags, syndicated content poses zilch SEO danger. Podcasting of the content is also a powerful tool in this context. Podcasts are highly popular among busy people who don't have enough time to read your content. You have to record somebody reading your content in a personable way and with innovative tools like Anchor, you can now easily record yourself sharing your content and hence growing your potential audience.
Conclude:
All you have to focus on the quality of your content. Try to discover the opportunities in your content archives with SEO Companies Melbourne. When you focus tactically on publishing ROI and repurpose, promote and upgrade your content, you will experience the huge difference. You will be able to improve your SEO ranking and achieve potential new visitors while spending less on production. Platinum SEO is the perfect company in Melbourne that assists in doing the same at the most reasonable prices!!