Having an SEO-optimized website is important to attract an improved amount of fluctuation in traffic. Creating your website is essential things, if you have a website and you see a significant drop in traffic, in that time it is important to focus on some important ways to get traffic back after rankings drop that will allow you to get your traffic back.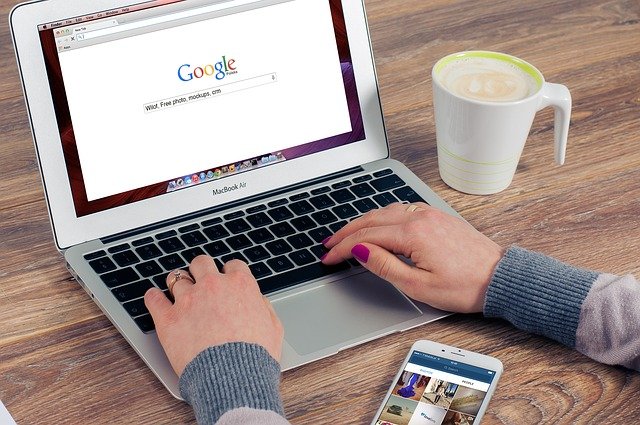 Pause Your Ads
When it comes to investing in paid traffic this will reduce the organic traffic. We know that paid ad is responsible for traffic drop, in that time it is better to pause the ad and see if your traffic resumes at the expected levels.


Compare Traffic Channels
With this, you can easily determine which kind of traffic is falling on the respective website that you have. It is also better to compare branded versus unbranded traffic. When you see a drop in branded traffic, it could be a PR issue.


Quality Backlinks:
You need to choose quality backlinks. Remember not all the backlinks are good. In general, Google may believe you paid for the respective links and using black-hat SEO practices. So try to remove the bad backlink to avoid further issues. If your page is dropped in traffic then it may be a lost backlinks issue. In that time it needs a refresher to stay relevant.


Check for Penalties
Most drops in traffic aren't explained so you need to check for notifications on Google Search Console. if you work with an SEO firm then the tactics are penalized by Google also you need to correct the mistake to get rid of the penalty in traffic.


Focus On Your Competition
If you are losing rankings to your competition then you must focus to offer a brand new piece of content. It is better to focus on head-to-head competition to succeed against their latest efforts.


Improve Your Rankings
Are you lost out of the competitors or experience a general drop in website traffic? You can always utilize the techniques to improve it. Plenty of ways are available to boost your SEO efforts.


SERP Issues
It is better to tweak your content to optimize it. Especially spend some time on the new techniques that can bear you a lot of fruit.


Focus on your Page Type & Traffic Type
Analyze why your website traffic is falling, you need to examine which pages are suffering a lot. A drop in traffic to the category may be an SEO problem, so try to fit it by making some changes.


User Experience (UX)
Try to change the user experience on your website. Make everything simple yet attractive that will bring more traffic to the website. When website traffic is down, it is important to bring it back sometimes it is critical to turn it back. In that time you must approach SEO Agency Melbourne. The SEO experts will help you to bring more traffic from the core. Normally the visitors focus on the valuable content also needs a great user experience. To reap the rewards in traffic you must approach the experts that will make you enjoy more benefits in the long term.

Platinum SEO is one of the most popular agencies that committed to offer innovative SEO services for all kinds of business. Here the experts work hand to bring the proven technique to provide maximum support to all their customers.