Lead the web traffic with our local SEO Melbourne
Do you want to promote your business to your local customers at the precise time they are looking for it? Our local SEO can get your site ranked on google as well as local business directories such as yelp, google and apple maps, foursquare, bing pages for business etc. Our local SEO Melbourne optimises for local search. Since last three years, google had initiated pigeon algorithm since which, local SEO has seen a lot of interests.
Being the leading local SEO services company, we have experienced that more than 70% searches on social media especially on mobile devices are looking for local businesses. Our local SEO can help your website lead and stand out in the search engine results page. Our local SEO Melbourne will help you garner and attract new customers to your business with a local search engine marketing strategy.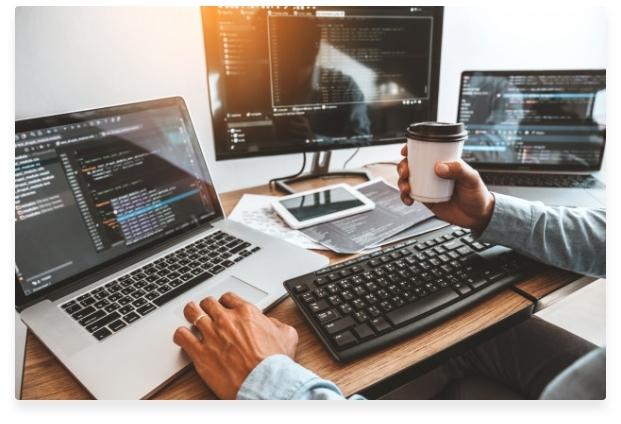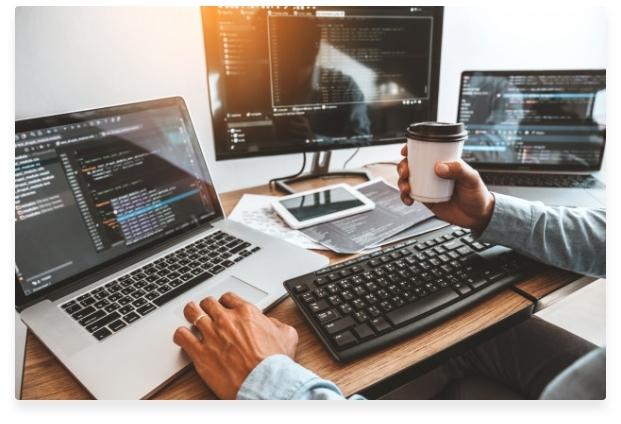 Daily, thousands of customers in Australia use local search every day to find the best local businesses in their area. With the help of our local SEO services you can target your audience by getting listed and found first edging out your competition.
Local SEO services offer a unique and target oriented marketing approach. We ensure and position your business on leading search sites, after our expert team design a marketing strategy suiting your needs. Our team will conduct an audit of your current website, research on keywords that can be encompassed targeting your audience, followed by an onsite optimization. Our content writers will mention local citations and keywords ensuring upward movement on the search engines.
To enhance your share of voice on the internet space, we will also provide services such as reputation management which will give your business a positive mileage essential for your business.We believe that SEO is a continual process and it helps you to build a strong brand image in eyes of your target audiences. As per a recent study, over 85% of the customers look for google to search local products and services and more than 70% of data do not appear on the first page of google. This highlights the fact that an ongoing SEO syncing with your business and brand is essential to maintain a lead over your competition and stay ahead on google. When it comes to local searches, people include postcodes, subtle keywords and regional information. As a leading local SEO in Melbourne, we will design and structure your web pages in a way that syncs with your business areas. This is a sure way of increasing web traffic on your website. We have a great experience in developing small and medium enterprise businesses which can help them grow bigger and edge out their competition hands down. We make your experience working with us not only comfortable but also relevant.